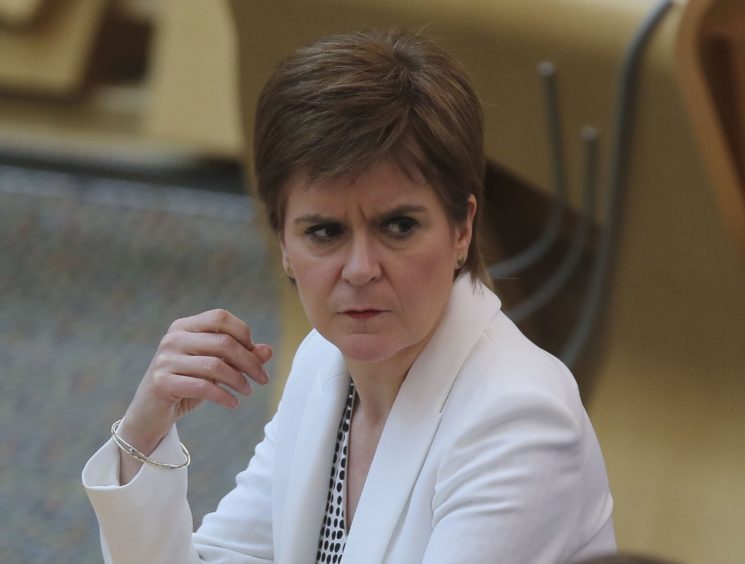 Brexit negotiations have "not been materially influenced" by Scotland, Wales or Northern Ireland and any consultation by Westminster has served only as "window dressing", devolved leaders have claimed.
In a scathing attack, Europe minister Jenny Gilruth said there had been "no meaningful input from the devolved administrations" in talks, and on fisheries she claimed Whitehall had "ruled out" keeping the Scottish Government in the loop.
The comments come just days after the UK Government rejected calls from the Scottish and Welsh first ministers to extend the Brexit transition period.
Nicola Sturgeon and Mark Drakeford argued in a letter to Boris Johnson that a delay was needed in order to support businesses through their recovery from the coronavirus pandemic.
But Michael Gove confirmed there would be no extension beyond December 31.
I just chaired a constructive EU Joint Committee meeting with @MarosSefcovic

I formally confirmed the UK will not extend the transition period & the moment for extension has now passed. On 1 January 2021 we will take back control and regain our political & economic independence pic.twitter.com/nZjNpez8LI

— Michael Gove (@michaelgove) June 12, 2020
Ms Gilruth, appearing at an Institute for Government event, said an extension "would give business time to plan".
"We'll do the best we can, but we are being hampered by not knowing what we need to implement because it's still being negotiated, and it's being negotiated at ridiculously tight timescales."
She added: "I think, from a Scottish perspective, it should be said that we have paused our work on independence to focus on the coronavirus crisis; it's really deeply regrettable that the UK Government has not paused their work on Brexit to focus on saving lives."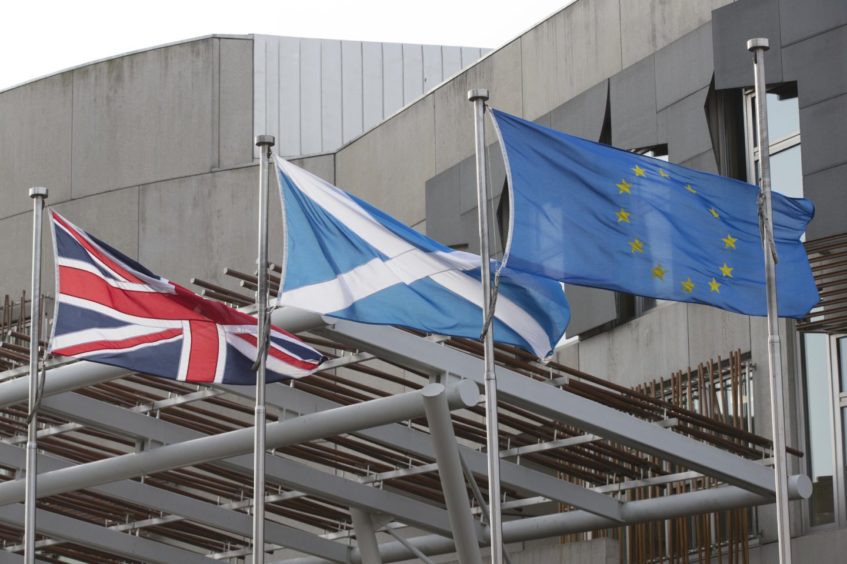 The minister said that the Scottish Government wanted to "reboot" the way cross-governmental discussions were held.
"We're asking for a reboot in the way the UK Government involves the devolved governments in the Brexit process; we're not looking for read-outs, we need to have more of a proactive and meaningful discussion", she said.
"Our view is that engagement between the UK Government and the devolved governments has often only served as window dressing rather than playing any meaningful role."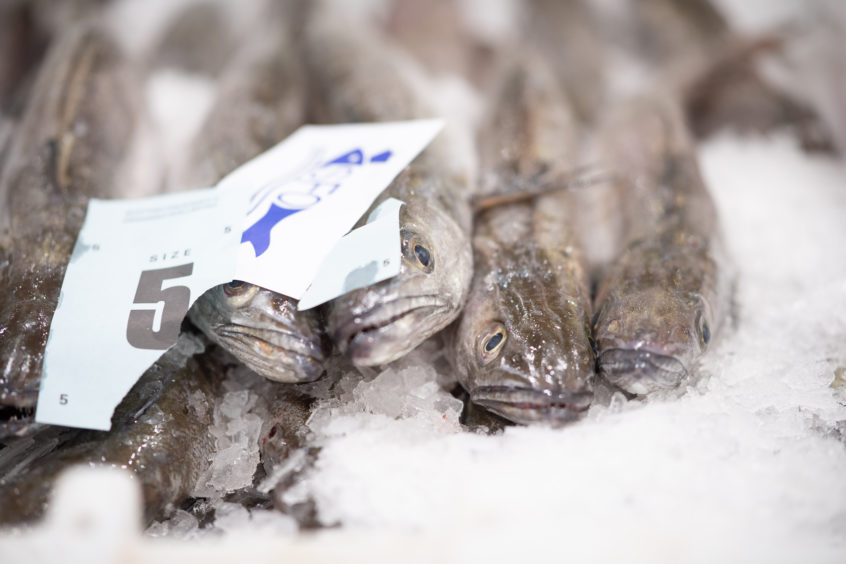 Citing fisheries specifically, she said: "We tried to get movement on fisheries and requested that our officials were in the room, that has been ruled out.
"It's really worrying that these talks are now going to go into detail without us being in the room on that matter."
Welsh Europe minister Jeremy Miles, appearing before the same panel, said: "The promise was that once we got beyond the withdrawal agreement, that we would be in the sunlit uplands of closer engagement.
"If anything, engagement has become worse and certainly worse jobs under the Johnson government than under the May government.
"However this negotiation turns out, for good or ill, it will have been the UK Government's negotiation, there's no sense in which it has been materially influenced by the devolved governments."
The UK Government was contacted for comment.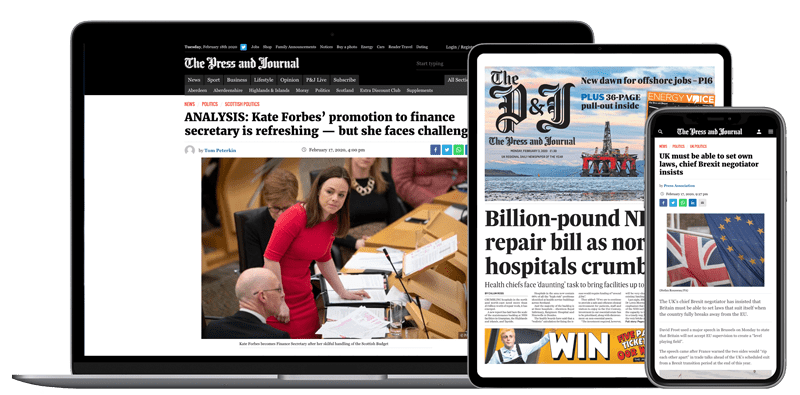 Help support quality local journalism … become a digital subscriber to The Press and Journal
For as little as £5.99 a month you can access all of our content, including Premium articles.
Subscribe