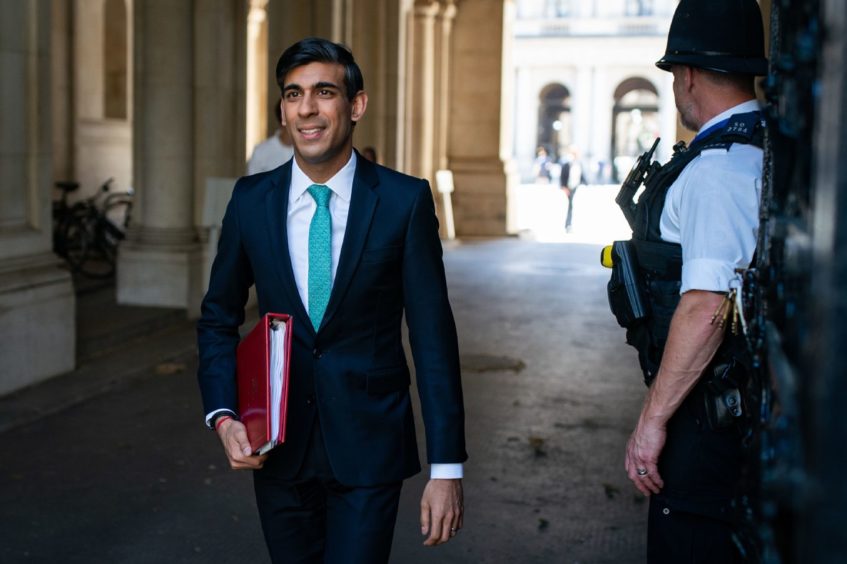 In life, we're so often told, there's no such thing as a free lunch – not so in Rishi Sunak's Britain. For this Chancellor has decided the best way to thaw the nation's lockdown is to offer Treasury-discounted grub.
The "eat out to help out" discount is just the latest in a series of creative schemes cooked up by Sunak to bring Britain back from the brink of financial ruin.
At the outset of the crisis the Chancellor conjured up the furlough and self-employment support schemes in a matter of days, unprecedented amounts of cash were found for the NHS and lifeline loan schemes were set up for businesses.
Now, in addition to the meal scheme and plans to slash VAT, businesses will be paid a bonus to bring back furloughed employees and given cash to take on young people.
Many of the measures run squarely against traditional Tory values and a number of Sunak's predecessors in Number 11 deemed huge public sector investment based on borrowing somewhat of a sin.
It speaks to the unprecedented nature of our times, therefore, that such action is being readily rubber stamped by Downing Street.
Sunak's aim is singular and "free of dogma", he tells us, it is simply to protect, support and create jobs.
Will it be enough? Some say not – and want the government to guarantee more jobs for longer in the hardest-hit sectors.
But the Treasury hopes today will go a long way to stopping a rise in unemployment that many in Westminster fear.
The real test will come as summer fades and with it the furlough and business loan schemes. Get it right and he's the Tory heir apparent, get it wrong and he could be joining his old boss, Sajid Javid, on the backbenches before year's end.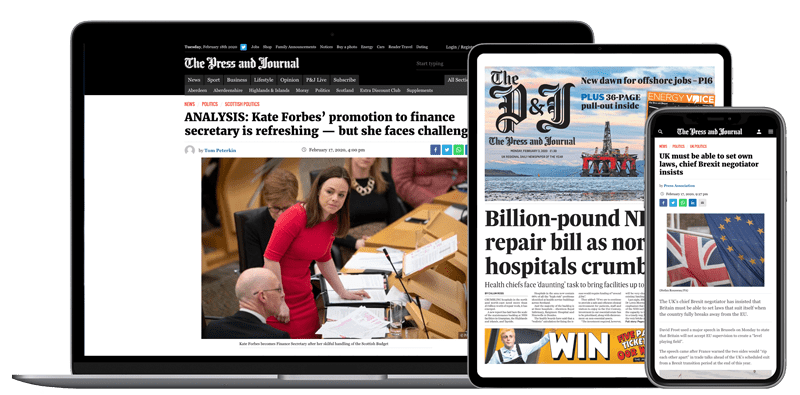 Help support quality local journalism … become a digital subscriber to The Press and Journal
For as little as £5.99 a month you can access all of our content, including Premium articles.
Subscribe