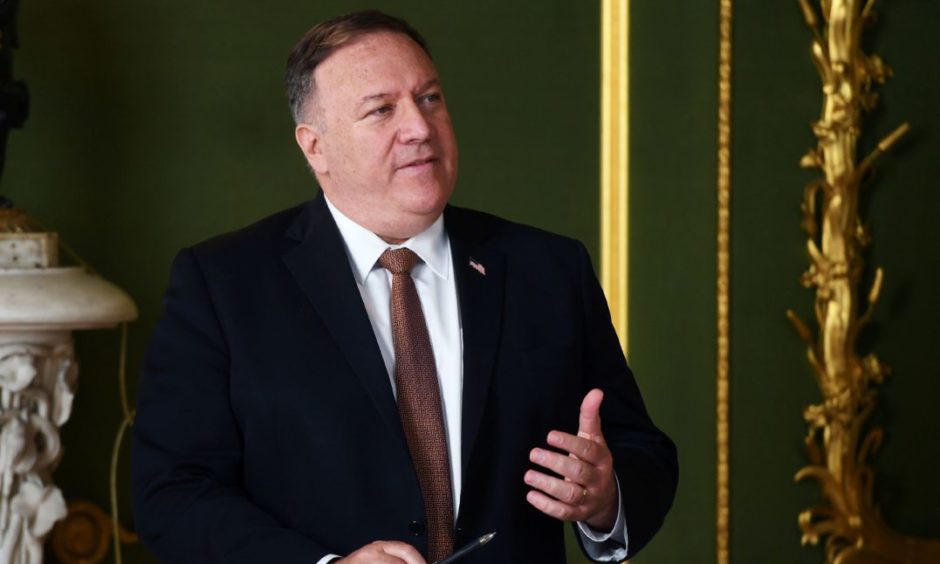 Boris Johnson failed to raise the issue of tariffs when he met US Secretary of State Mike Pompeo this afternoon, much to the dismay of the Scottish whisky industry.
President Trump imposed 25% tariffs on whisky in October in retaliation to the EU's illegal subsidies to plane-maker Airbus.
In all, the tax has cost the whisky industry more than £200 million.
There was an expectation the prime minister would raise the matter when he met Mr Pompeo today, but following the meeting Downing Street said "it wasn't discussed".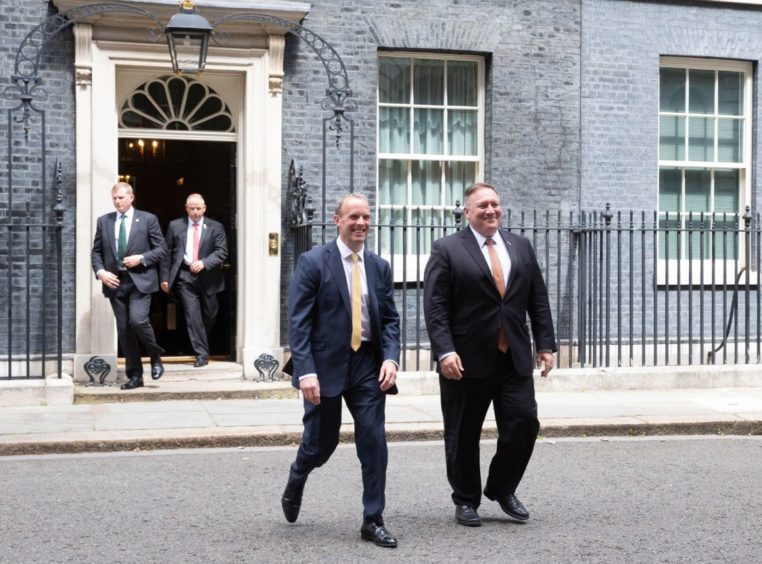 The Scotch Whisky Association (SWA) told us it was a "missed opportunity" at a key time for the industry.
If the tariff issue is not resolved before September it will likely be shelved until late next year due to the US election.
An SWA spokesman said: "The prime minister has already committed to remove tariffs on US products as soon the UK fully leaves the EU.
"This would have been a perfect opportunity to reiterate that pledge to the US Secretary of State, and to press for a substantive negotiation on tariffs and trade disputes with the US that would see damaging tariffs on Scotch whisky removed.
"This looks like a disappointing missed opportunity."