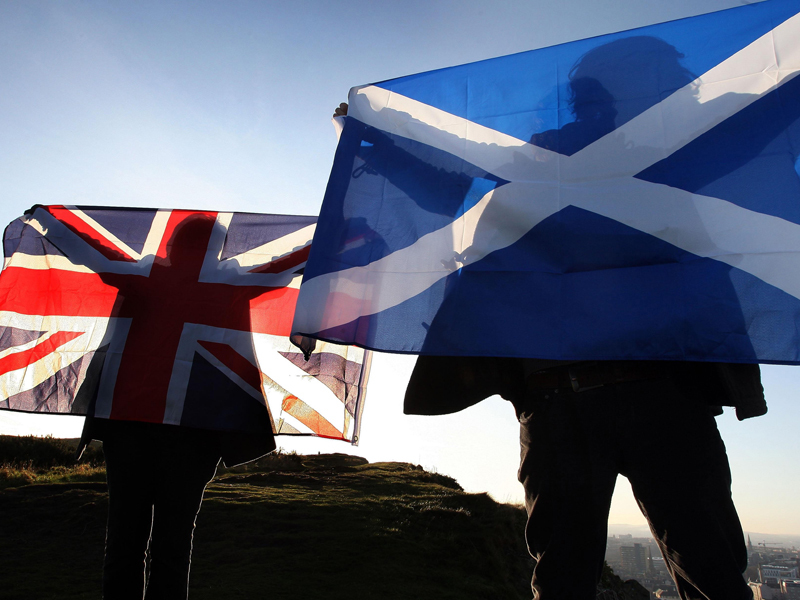 The UK Government was accused of "cooking the books" last night after an academic said his work had been "badly misrepresented" in a report on independence.
Plans for the unveiling today of the Treasury's "most comprehensive" analysis yet on Scotland's future were left in disarray by the intervention of a politics professor.
UK ministers faced calls to apologise to the respected London School of Economics (LSE) over a claim in the study that it could cost Scotland about £2.7billion to set up 180 public bodies after independence.
Treasury officials made the calculation by taking a £15million figure used in an LSE report for the establishment of one new policy department, and multiplying it by the 180 bodies reportedly needed.
But Professor Patrick Dunleavy, one of the authors of the original LSE paper, used a social networking website to complain about the claim.
"UK Treasury press release on Scotland costs of government badly misrepresents LSE research," he said.
"Appears to take minimum Whitehall reorganisation cost of £15million and multiply by 180 agencies to get £2.7billion. Overstates maybe 12 times?"
Chief Treasury Secretary Danny Alexander was due to publish the latest Westminster study on independence in Edinburgh this morning, after weeks of build-up.
The row over the professor's comments threatened to overshadow the event.
First Minister Alex Salmond seized on the remarks last night.
"This a devastating verdict on the Treasury's figures from one of the authors of the report they have been using to base their work on," he said.
"And it totally undermines everything they have to say this week about the finances of an independent Scotland.
"The Treasury have been caught red-handed trying to cook the books – they should now apologise to the LSE and the authors of the work involved, and withdraw these bogus figures."
A Treasury spokeswoman said last night: "The figure used in the Treasury's analysis is a more cautious £1.5billion which is based on international research.
"The £2.7billion is based on the Scottish Government's own estimate for the number of public bodies needed and that, along with other estimates – such as ICAS's statement that changes to the tax system could cost considerably more than £750million – illustrate the range of potential start-up costs.
"The Scottish Government still refuse to set out any start up costs whatsoever, which is not credible."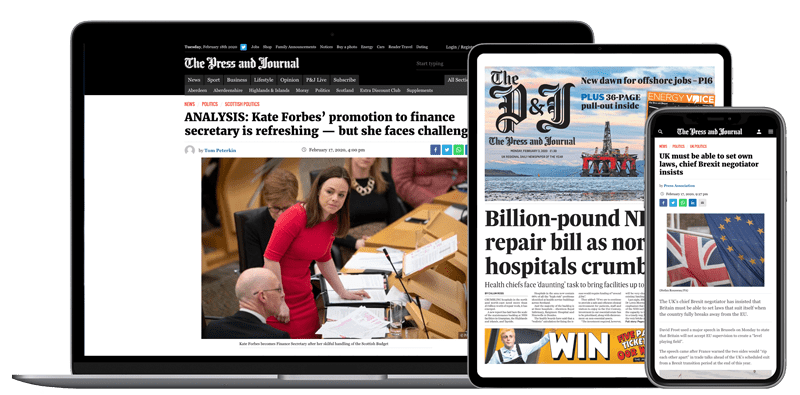 Help support quality local journalism … become a digital subscriber to The Press and Journal
For as little as £5.99 a month you can access all of our content, including Premium articles.
Subscribe