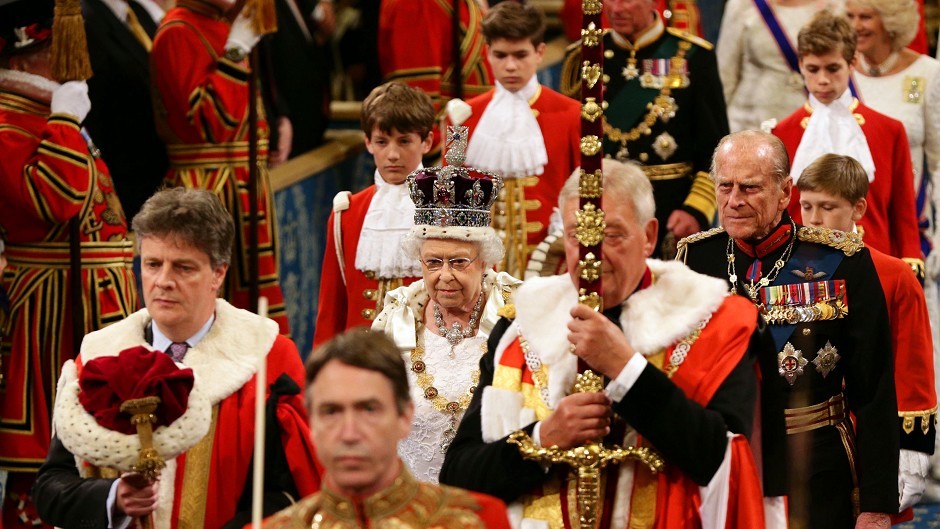 Scottish Secretary Alistair Carmichael has offered to extend plans to give voters the power to kick-out their MP so they include MSPs as well.
A watered-down version of the proposals were included yesterday in the Westminster coalition's final Queen's Speech before next year's election.
The new Bill would give constituents the power to sack their MP if they are sentenced to up to 12 months in jail, or if the House of Commons authorities rule a member has engaged in "serious wrongdoing".
Mr Carmichael said he would seek to extend the plans to include Holyrood if there was the agreement of the parties north of the border.
The issue was raised in Holyrood after current rules meant ex-Dunfermline MSP Bill Walker could not be removed despite being found guilty of domestic abuse.
Mr Carmichael, Liberal Democrat MP for the northern isles, said he had written to the Scottish party leaders asking if there was agreement on proposals for Holyrood.
"If there is a consensus among the Scottish parties I will do everything possible to make sure amendments would be brought forward to extend the provisions to the Scottish Parliament," he said.
The recall proposal was one of 11 Bills outlined in the Queen's Speech yesterday for the coalition's final year in power at Westminster.
Major changes to pensions were detailed, including allowing people to draw their retirement income in one go if they choose, and separate plans to let employees pay into Dutch-style collective pension funds.
A Bill to tackle human trafficking also featured, as well as a crackdown on the abuse of zero hours contracts, and confirmation of tax-free childcare plans.
The coalition had been accused of presiding over a "zombie" parliament, because of the lack of remaining legislation.
Labour's Shadow Scottish Secretary Margaret Curran said: "It's now more clear than ever that Scots are being let down by two governments with the wrong priorities."
Angus Robertson MP, SNP Westminster leader, said: "The absence of any mention at all of the Westminster parties' plans for Scotland in the Queen's Speech is extraordinary."
Sir Malcolm Bruce, deputy Lib Dem leader, said: "This represents the biggest reform of pensions since Lloyd George's time."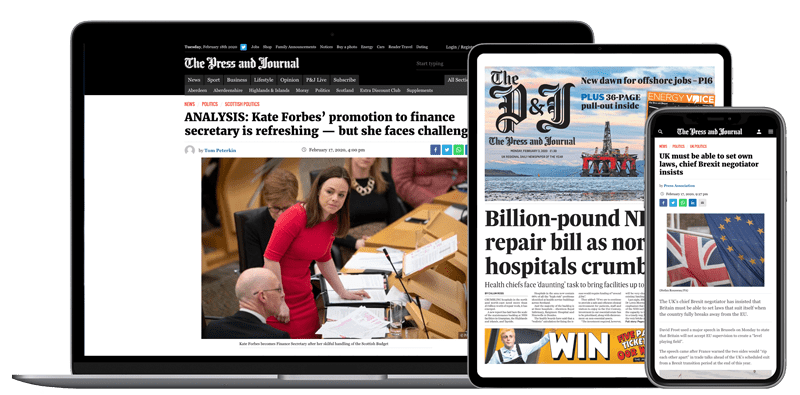 Help support quality local journalism … become a digital subscriber to The Press and Journal
For as little as £5.99 a month you can access all of our content, including Premium articles.
Subscribe