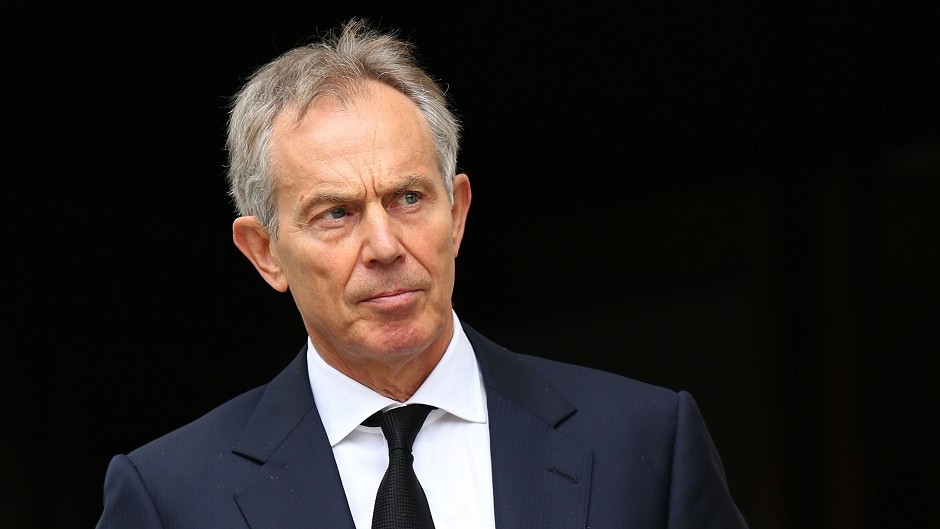 The SNP has called for Tony Blair to be removed as peace envoy in the Middle East amid the growing crisis in Iraq.
The former Labour prime minister has been criticised in recent days for blaming the fresh turmoil on the West's failure to intervene in Syria, while denying that the controversial 2003 Iraq invasion had played a part.
Extremist group ISIS has seized control of large sections of the country, with photographs emerging of the mass executions of captured soldiers.
Speaking in Westminster yesterday, Moray MP and SNP foreign affairs spokesman Angus Robertson said: "Tony Blair took the UK to war in Iraq because of weapons of mass destruction which never existed and he was then rewarded remarkably with a post of a Middle East peace envoy.
"Given his dangerous and ill-judged comments in the last days – described by his own colleague, the Mayor of London, as 'unhinged' – does the foreign secretary not agree that Tony Blair should not continue in post as a Middle East peace envoy?"
Foreign Secretary William Hague responded: "No I don't agree with that Mr Speaker, nor do I think the recent events in Iraq should be turned into a proxy debate about Tony Blair and everything that he has ever said or done."
He added: "In any case we have set up an inquiry in this House into the Iraq war and that inquiry will report in due course."
The Chilcot report on the inquiry is now several years overdue. A decision was recently reached between Sir John Chilcot and the Cabinet Office which would allow the publication of conversations between Mr Blair and US president to be made public but keep direct quotations to a minimum.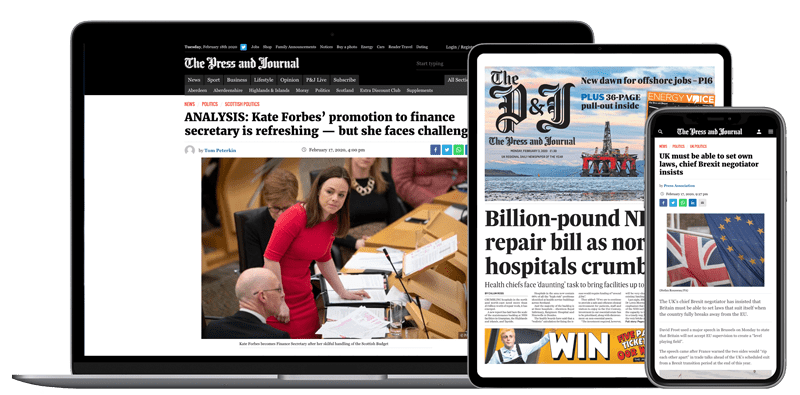 Help support quality local journalism … become a digital subscriber to The Press and Journal
For as little as £5.99 a month you can access all of our content, including Premium articles.
Subscribe