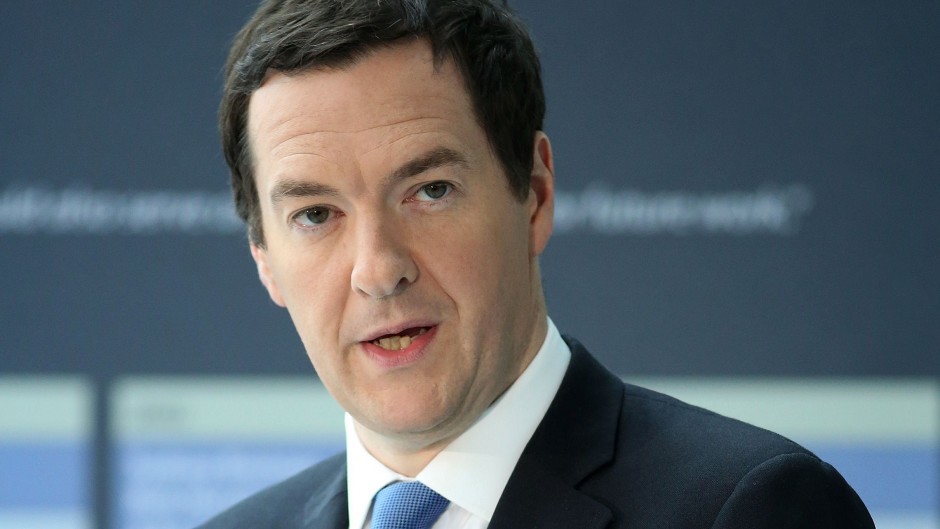 The SNP has claimed that new plans to build a high speed rail link between northern English cities will keep Scotland in the "slow lane".
The claims were made in response to Chancellor George Osborne's call for a new line from Manchester to Leeds, dubbed "HS3".
The Conservative minister said he wants travelling through towns and cities in the northern belt of England to be as easy as moving around a major global metropolis – to help them "take on the world".
Under current plans, the £50billion HS2 high-speed rail project will link London to Birmingham in its first stage, before creating a Y-shaped network with lines to Manchester and Leeds by 2032/33.
A third phase involving lines over the border to Glasgow and Edinburgh has also been suggested, but no timetable has been confirmed for the plans.
In a speech in Manchester, Mr Osborne said: "We need an ambitious plan to make the cities and towns here in this northern belt radically more connected from east to west – to create the equivalent of travelling around a single global city.
"As well as fixing the roads, that means considering a new high speed rail link.
"Today I want us to start thinking about whether to build a new high-speed rail connection east-west from Manchester to Leeds."
SNP MSP Gordon MacDonald, member of the Scottish Parliament's infrastructure and investment committee, criticised Mr Osborne for not mentioning Scotland.
"Scotland needs better than this – it is ridiculous that Westminster is extending the High Speed Rail network but without any consideration for Scotland," he said.
"What has become clear is that with a No vote the Tory-led Westminster system will keep Scotland in the slow lane.
"There is an undeniable economic case to connect Scotland to the rest of the UK and the continent."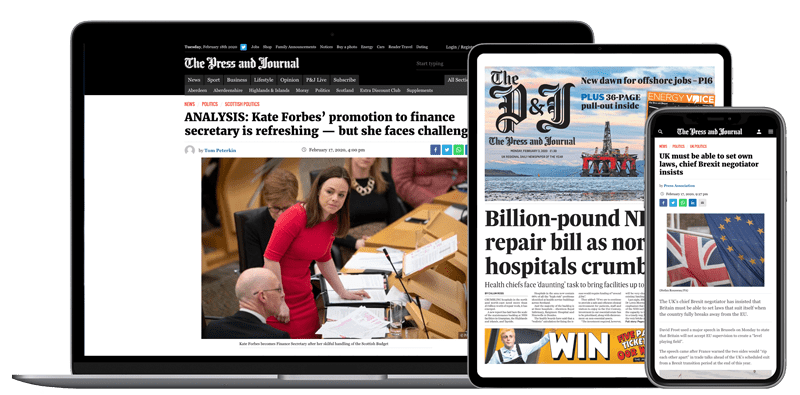 Help support quality local journalism … become a digital subscriber to The Press and Journal
For as little as £5.99 a month you can access all of our content, including Premium articles.
Subscribe