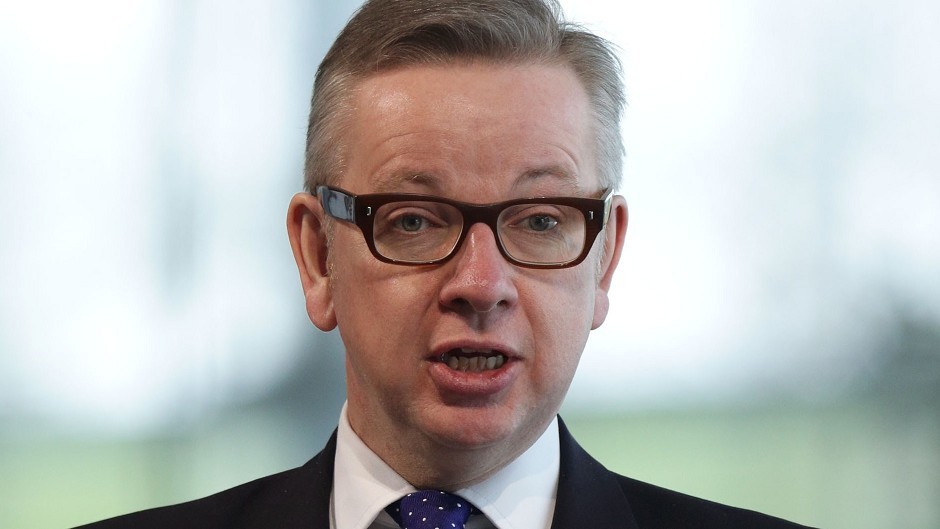 Aberdeen-raised Michael Gove became the highest profile casualty of David Cameron's Cabinet re-shuffle.
Prime Minister David Cameron stunned Westminster observers by wielding the axe, shifting his close ally from education secretary to chief whip.
Downing Street insiders insisted the switch to the behind-the-scenes role, dealing with party discipline, was not a demotion.
They said Mr Gove would also take on "an enhanced role in campaigning and doing broadcast media interviews".
However, the surprise move was seen as step down for the minister and an attempt to smooth relations with teachers in England, who have been taking industrial action amid anger at many of Mr Gove's radical reforms.
The former Kittybrewster Primary and Robert Gordon's College pupil will be replaced as education secretary by former Treasury minister Nicky Morgan.
Mr Gove said his new role would allow him to "shape the agenda".
"I'm happy to be in this role. Demotion, emotion, promotion, locomotion, I don't know how you would describe this move, though move it is," he said.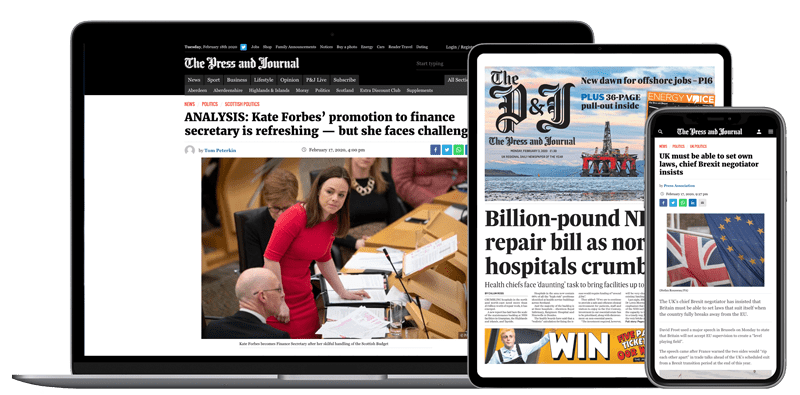 Help support quality local journalism … become a digital subscriber to The Press and Journal
For as little as £5.99 a month you can access all of our content, including Premium articles.
Subscribe