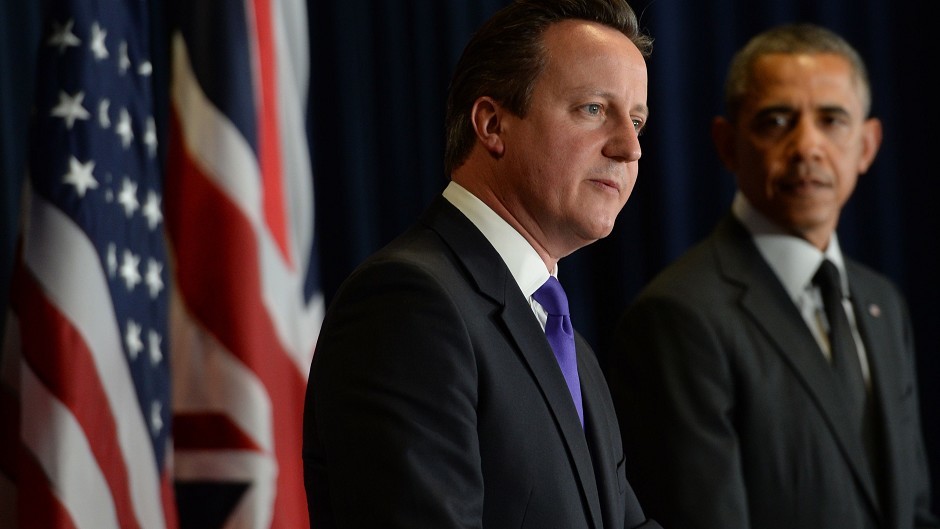 Prime Minister David Cameron will highlight the north-east's world-leading subsea industry today as he issues a fresh plea for Scots to reject independence.
The Conservative leader will visit Glasgow for one of his last interventions in the debate before voters deliver their historic verdict on September 18.
The UK's subsea industry is a key section of the oil and gas sector, with about 750 companies worth about £8.9billion in services and products.
Westhill in Aberdeenshire is a global hub for the industry.
Mr Cameron is due to address the CBI conference in Glasgow tonight, but pro-independence group Business for Scotland attempted to spoil his trip by making fresh claims about the CBI's links to Better Together.
It has asked the Electoral Commission to investigate whether holding tonight's dinner – as well as another event involving Labour's Ed Balls in June – breaches the strict rules for the 16-week regulated campaign period.
In his speech tonight, Mr Cameron is expected to say: "This is one of the oldest and most successful single markets in the world.
"Scotland does twice as much trade with the rest of the UK than with the rest of the world put together trade that helps to support one million Scottish jobs.
"For some industries, the proportion of trade with the rest of the UK is even higher – 90% of Scottish financial services' customers are in England, Wales and Northern Ireland.
"Then there's the world-famous gaming industry, cutting-edge sub-sea technology and life-saving biomedicine – all selling far more outside Scotland than inside."
The prime minister will add: "This success doesn't happen by accident.
"It happens because of the skill of people in Scotland and the opportunities that come from being part of something bigger, a large domestic market, underpinned by a common currency, common taxes, common rules and regulations, with no borders, no transaction costs, no restrictions on the flow of goods, investment or people.
"Ours really is an economy of opportunity."
The CBI registered as a No campaigning body earlier this year but faced dozens of high profile resignations from members who disagreed with its stance.
Business for Scotland chairman Tony Banks said: "I would have thought the CBI had learnt its lesson."
He added: "The prime minister should not attend a dinner which itself very likely breaks the referendum rules.
"He is placing himself at the heart of a dispute with significant consequences for voters' sense of a fair process."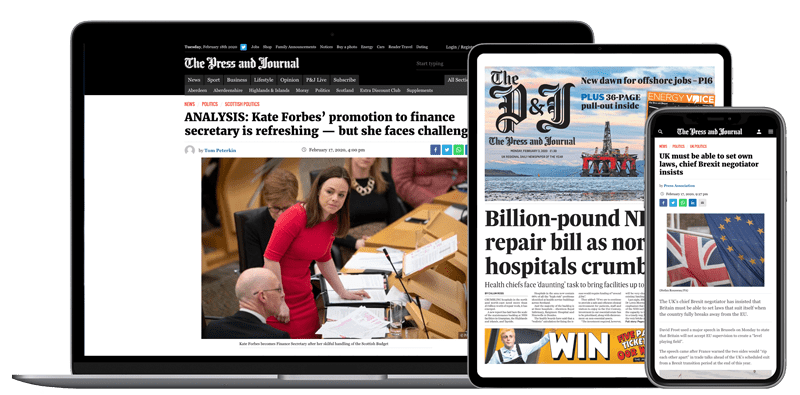 Help support quality local journalism … become a digital subscriber to The Press and Journal
For as little as £5.99 a month you can access all of our content, including Premium articles.
Subscribe