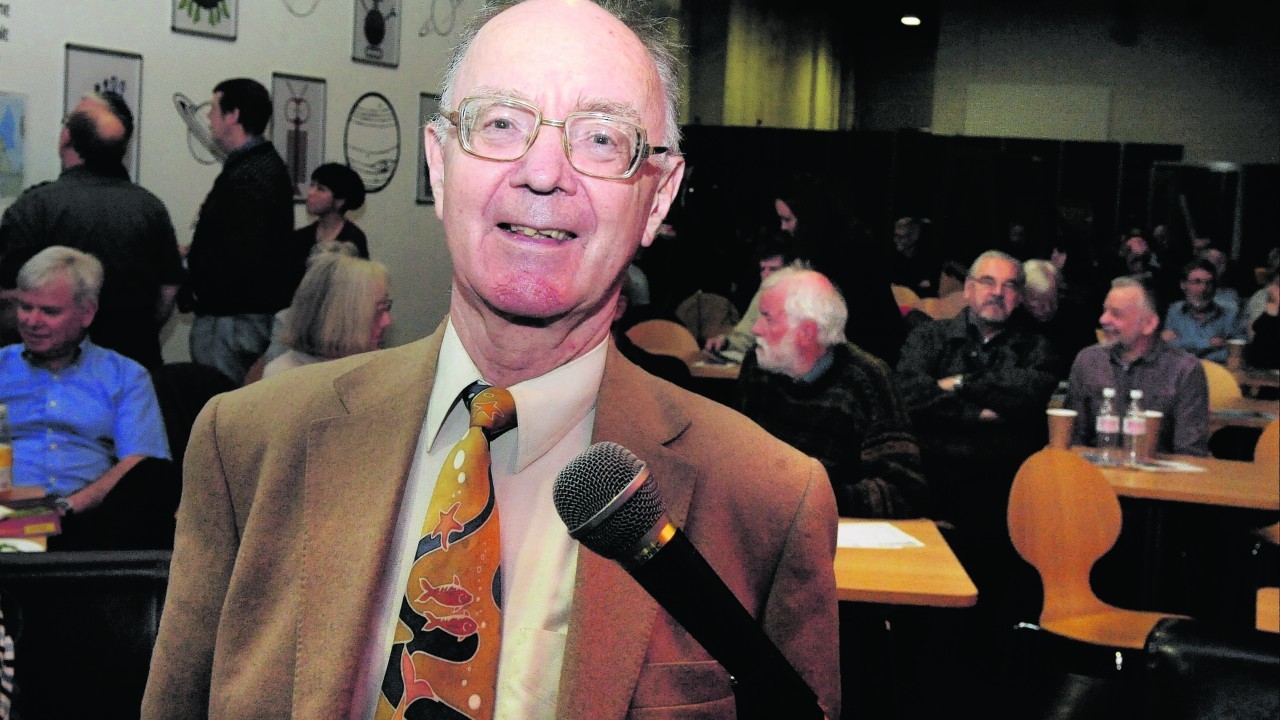 An 18% fall in corporation tax revenues from North Sea oil and gas last year triggered a new row over Scottish independence yesterday.
Figures from HM Revenue and Customs – which showed receipts falling from £4.4billion in 2012/13 to £3.6billion – were branded a "body blow" to the SNP by Chief Treasury Secretary Danny Alexander.
However, Scottish Energy Minister Fergus Ewing said it was "sorry" situation that Mr Alexander was "boasting" about a drop in revenues.
Professor Alex Kemp, Aberdeen University's world renowned expert on oil economics, said the figures were explained by a fall in production last year, and because the Treasury had offered the industry tax breaks to make major new investments.
He told the Press and Journal: "This confirms what HMRC published a few weeks ago as far as the North Sea is concerned. It's not really surprising.
"There is a significant reduction over the last two or three years from activity in the North Sea.
"This reflects a decline in production last year and also the very large capital allowances, offset against tax, which accounted for very large investments – a record level last year."
Asked which was the bigger contributing factor – lower production or tax breaks on investment – Prof Kemp responded: "Both would have a significant role in the reduction."
He also highlighted that high levels of receipts in previous years followed controversial tax hikes by the Treasury, the most recent in 2011.
The corporation tax figures do not include petroleum revenue tax on "super-profits" arising from the North Sea.
Since 1999, the HMRC report shows more than £75billion in corporation tax has flowed to the Exchequer.
Mr Alexander said: "These figures are another body blow to Alex Salmond's credibility on the economy and public services. They follow on from Sir Ian Wood's devastating criticism that the Scottish Government has wildly overstated oil reserves.
"They add to the overwhelming evidence that Scotland can better afford the quality public services it deserves by staying as part of the United Kingdom, and not by separating."
Mr Ewing said: "These figures are not new they are simply being repeated in a new publication.
"However it's come to a sorry pass when Danny Alexander is boasting that North Sea tax receipts have fallen on his watch.
"Of course he was the man who boasted about his idea to introduce the disastrous 2011 supplementary charge which damaged the industry, so its perhaps not surprising."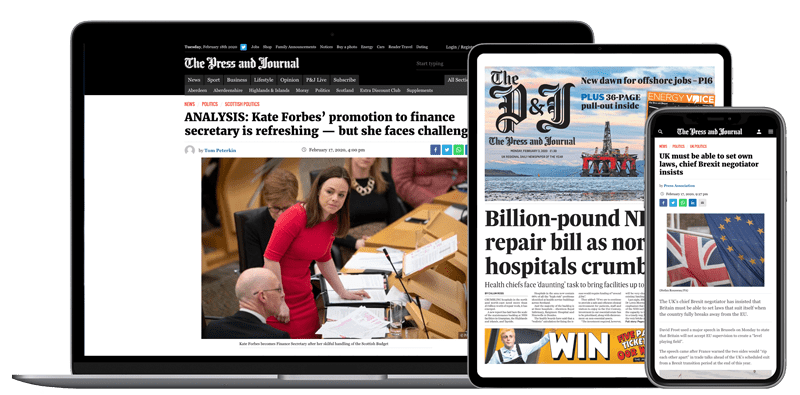 Help support quality local journalism … become a digital subscriber to The Press and Journal
For as little as £5.99 a month you can access all of our content, including Premium articles.
Subscribe