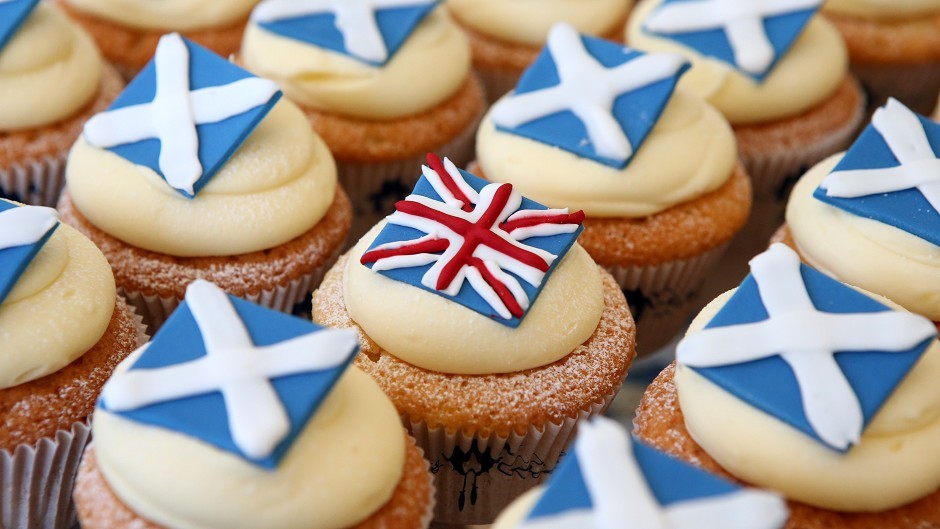 A landmark poll showing that a majority of Scots now support independence has sent shockwaves through British politics.
Pro-UK campaigners have just 10 days left to save the 300-year-old Union after a survey found that Scotland was on course to stun the world and vote Yes next week.
The YouGov poll confirmed that the momentum was with the pro-independence campaign in the referendum home straight – with Yes having now overturned the long-standing No lead for the first time.
Analysing the 51% to 49% finding, YouGov president Peter Kellner said voters in almost every category were switching to Yes.
"A two-point gap is too small for us to call the outcome. But the fact that the contest is too close to call is itself remarkable, as Better Together seemed to have victory in the bag," he said.
"Month after month, they held a steady lead, averaging No 58%, Yes 42%. In the past four weeks, support for the Union has drained away at an astonishing rate.
"The Yes campaign has not just invaded No territory – it has launched a blitzkrieg."
A breakdown of the historic poll showed that in the last four weeks the number of Labour voters saying Yes has risen from 18% to 35%.
The proportion of women declaring for Yes has increased from 33% to 47% in the period, working class voters from 41% to 56%, and those under the age of 40 from 39% to 60%.
The pro-UK Better Together campaign said the polls showed that every single No supporter must turn out on September 18.
Leader Alistair Darling said: "We are very confident that we're going to win but people have to realise this is a close contest, it will go right to the wire.
"I believe passionately we can build a better and stronger Scotland without breaking up the country.
"I believe the next 10 days are critical, it's clear now that every voter in Scotland can tip the balance in this referendum, it's that close."
Deputy First Minister Nicola Sturgeon said: "I've always been confident the Yes campaign will win, that there will be a Yes vote, but we take nothing for granted.
"It's really important that the Yes campaign continues to do what we have been doing for months now, that is patiently persuade people of the positive case for independence.
"It's about putting control of Scotland into the hands of people who live and work here, and we will continue with that job in every single minute of the campaign that remains."