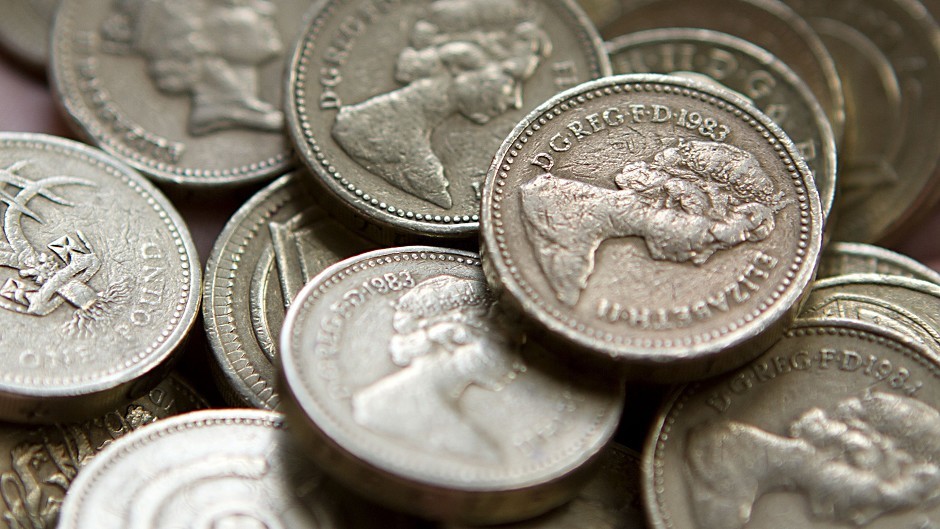 The argument over the SNP's proposed sterling union has not dominated the debate in the last fortnight in the way it did in the immediate aftermath of the first televised leaders debate.
Alistair Darling had scored points against Alex Salmond by demanding to know his "Plan B", but in the second head-to-head clash he was jeered by audience members when he tried to focus again on the doubts about the pound.
However, it remains the issue of most concern to many in the business community, and if anything it has become even more confused since the TV debates.
On Sunday last week, leading US economist Paul Krugman wrote in the New York Times that a currency union risked repeating the mistakes of the eurozone crisis.
"If Scottish voters really believe that it's safe to become a country without a currency, they have been badly misled," he said.
Then on Tuesday last week the Bank of England governor Mark Carney told the TUC that such a union was in his view "incompatible with sovereignty".
He later added that the anticipated "plan B" – using the pound without a sterling union – may require large stockpiles of currency reserves.
Polls showing a late surge in support for independence have already led to a drop in the value of the pound.
However, analysts say that one of the key reasons for this, in addition to uncertainty over the future of Scotland's financial services industry, is concern about the impact of the rest of the UK losing North Sea oil and gas from its balance of payments.
Britain already runs a very large current account deficit, and removing oil and gas exports – almost £40billion in 2013 – could seriously damage the economy.
The New Economics Foundation think-tank said: "It is not due to Scotland leaving that a 'sterling crisis' may threaten. It is due to the UK's economic problems."
This is one of the reasons why the SNP claims the London Treasury would perform a U-turn and seek a currency union in the event of a majority backing independence.
But voters will not find out for certain what currency will be used until after they wake up on Friday with the possibility of Scotland having said Yes.