 North-east MP Sir Malcolm Bruce has warned that a vote for an independent Scotland would have an immediate disruptive impact on the UK's overseas aid programme.
The deputy Liberal Democrat leader, who represents Gordon and is chairman of Westminster's international development programme, said setting up a new aid agency would take years and weaken existing programmes.
Sir Malcolm spoke during a parliamentary debate on a bid by former Scottish Secretary Michael Moore to guarantee 0.7% of UK GDP spending on international aid.
The UK Government backed the plan during the debate.
Sir Malcolm said: "If Scotland were to leave the UK next week, it would undoubtedly have immediate disruptive consequences for the many aid projects funded by the UK.
"For a start, around £1billion of the UK aid budget would be lost, forcing the redesign of its programmes and breaking apart our world class Department for International Development.
"Scotland would also have to spend years setting up another agency which would likely employ considerably less staff than the current 600 working in the UK agency's headquarters in East Kilbride."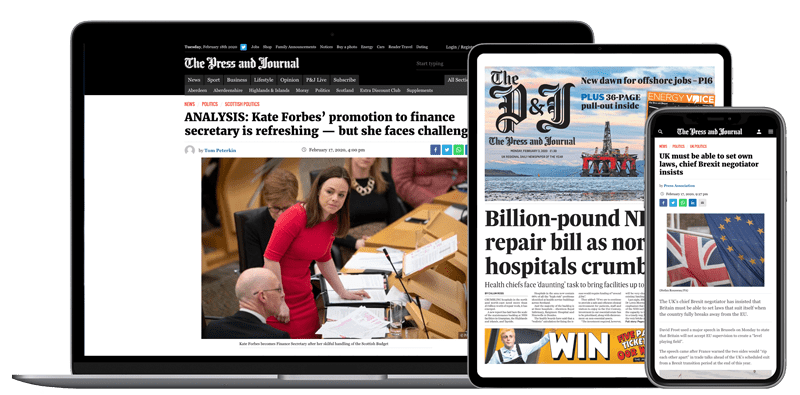 Help support quality local journalism … become a digital subscriber to The Press and Journal
For as little as £5.99 a month you can access all of our content, including Premium articles.
Subscribe