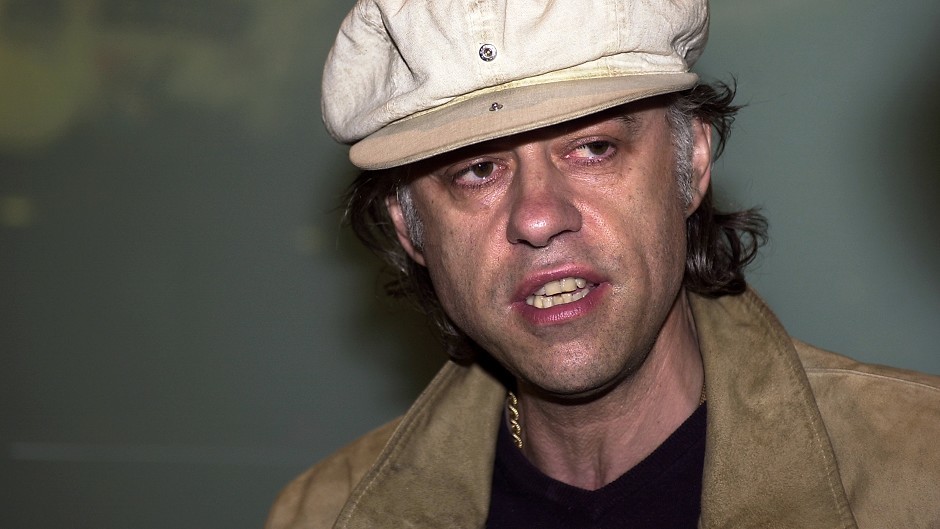 Hundreds of people joined a rally in London's Trafalgar Square last night and pleaded for Scots to reject independence.
Saltires and Union flags were waved and songs such as "We are family" were played at the pro-UK gathering.
Boomtown Rats frontman Bob Geldof addressed the crowd, saying "we're all sick of Westminster", but that the UK must address the problems together, not apart.
He also hailed the Union as "one of the greatest ideas ever".
Comedians Eddie Izzard and Al Murray also spoke at the event, as well as historian Dan Snow and presenter June Sarpong.
Deputy Prime Minister Nick Clegg was among the MPs to attend the hour-long event in central London.
The rally was organised by the Let's Stay Together campaign to urge Scots to vote No.
Hundreds of celebrities have given their backing to the group, including footballer David Beckham.
Mr Snow, who helped set-up the group, said he wanted to show Scotland that "England cares".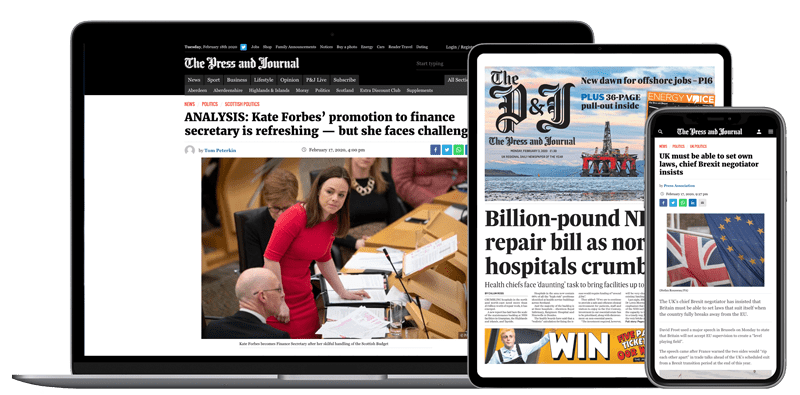 Help support quality local journalism … become a digital subscriber to The Press and Journal
For as little as £5.99 a month you can access all of our content, including Premium articles.
Subscribe