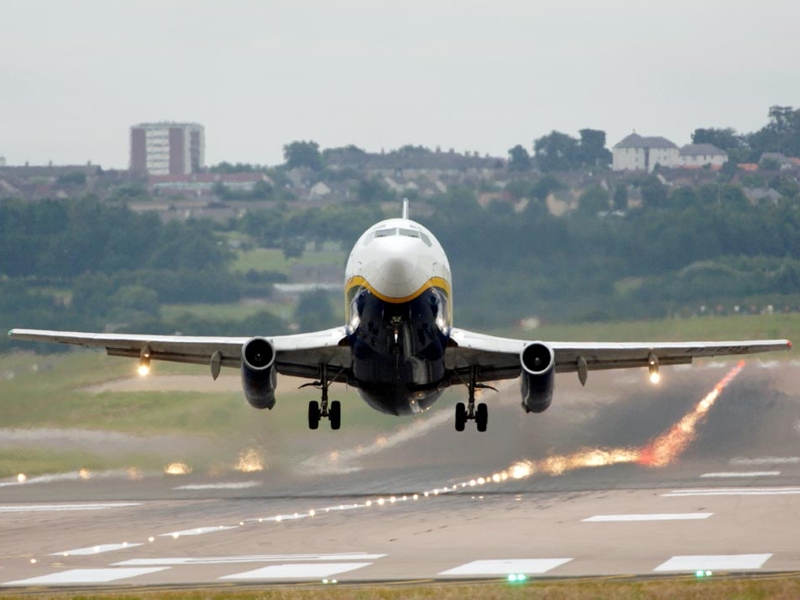 Liberal Democrat activists have rejected a bid to drop the party's opposition to new airport runways – despite concerns about the impact on the north-east.
A proposal at the party's Glasgow conference would have changed the stance to only blocking specific schemes, such as a controversial third runway at Heathrow.
Delegates refused to sanction the change, however, despite it being backed by the Lib Dem leadership.
The debate was held just a day after Virgin Atlantic announced it was axing its Little Red flights between Heathrow and Aberdeen International Airport.
Business leaders in the north-east have long supported expansion at airports in the London area, to protect vital links between Europe's powerhouse oil capital, London and the rest of the world.
Aberdeen International Airport has also been undergoing upgrade work in recent years.
Moving the unsuccessful amendment, which could have led to Lib Dem support for a new runway at Gatwick or Stansted airports, MP Lorely Burt said it was also important to consider regional airports.
"The motion as it stands precludes the possibility of net growth in runways anywhere in the UK," she said.
"But in Birmingham, in Newquay, in Aberdeen and in so many areas our airports are a vital part of our local economy.
"We as a party seek to promote growth in our regions and not to stifle it. But the motion as it stands would ensure no growth for our aviation sector – ever."
Christine Jardine, Lib Dem parliamentary candidate for the Gordon constituency at Westminster, said during the debate that she understood the concerns of those living around the busiest airports and insisted that the party's environmental targets were "sacred".
But she added: "We have to promote growth across the whole of the UK. This policy threatens to undermine both economic growth and a fairer society.
"And it seems short-sighted – we don't know whether technological advances will improve."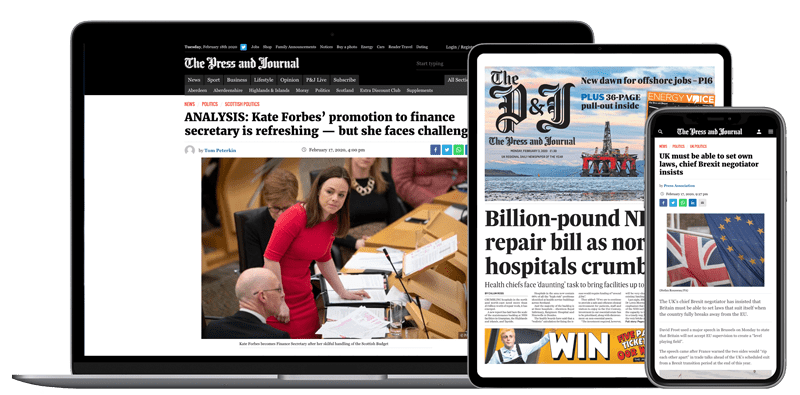 Help support quality local journalism … become a digital subscriber to The Press and Journal
For as little as £5.99 a month you can access all of our content, including Premium articles.
Subscribe