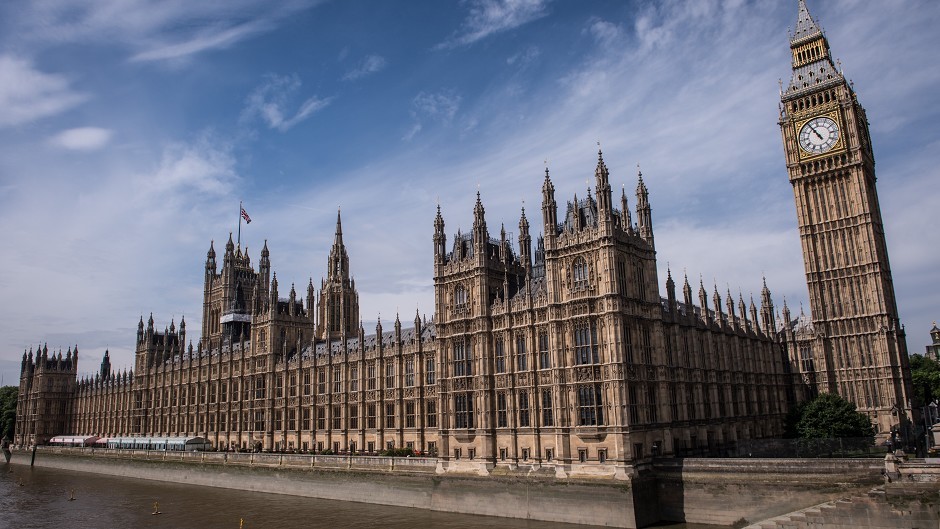 An election-prediction organisation has forecast that the SNP could win 23 seats in next year's general election, while the Liberal Democrats face losing nine of the 11 the party now holds in Scotland.
Electoral Calculus suggested that Labour would win 30 of Scotland's 59 Westminster seats, but lose both Aberdeen constituencies and Dundee West to the Nationalists.
The Conservatives are predicted to win four seats, including Aberdeenshire West and Kincardine, now represented by Lib Dem MP Sir Robert Smith.
The organisation has been making predictions based on analysis of opinion polls and electoral geography for 20 years.
The latest forecasts include a prediction that Chief Secretary to the Treasury Danny Alexander will lose his Inverness, Nairn, Badenoch and Strathspey seat to the SNP.
His Lib Dem colleague, Alan Reid, who represents Argyll and Bute, is also forecast to lose his seat.
The Lib Dems are expected to hold on to only Ross, Skye and Lochaber, represented by Charles Kennedy, and the Orkney and Shetland seat, which is held by Scottish Secretary Alistair Carmichael.
In the west of Scotland, Electoral Calculus has predicted that the SNP will win only Ayrshire North and Arran and Dunbartsonshire East and that Labour will hold its seats, despite the fact that a majority of voters in Glasgow, North Lanarkshire and West Dunbartonshire voted Yes in the independence referendum.
Labour won 41 Scottish seats at the 2010 general election, the Lib Dems 11, the SNP six and the Conservatives one.
Electoral Calculus, drawing on the views of 10,069 people across the UK polled between August 29 and September 25, has predicted that Labour will win the general election with a 42-seat majority.
Aberdeen Donside MSP Mark McDonald said the SNP would be working "exceptionally hard" to return as many MPs as possible, while a spokesman for the Tories said the party was "very optimistic" about winning more seats.
A Scottish Liberal Democrat spokesman insisted it was the only party that would create opportunity for everyone "by building a stronger economy and a fairer society".
"We are proud of our record of action in government with lower taxes, higher pensions, new jobs and more childcare," he added.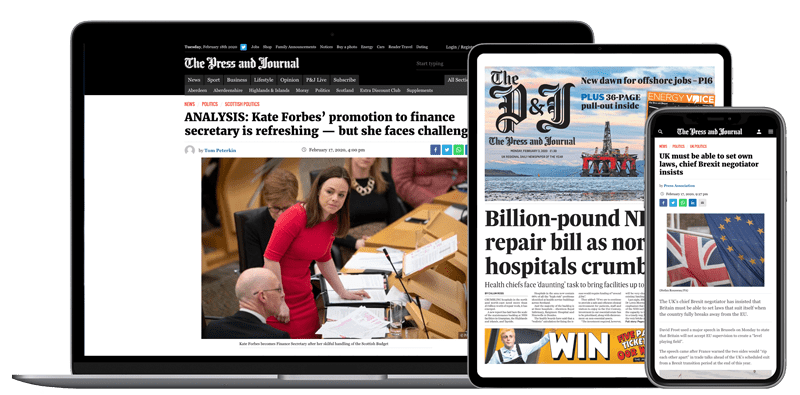 Help support quality local journalism … become a digital subscriber to The Press and Journal
For as little as £5.99 a month you can access all of our content, including Premium articles.
Subscribe