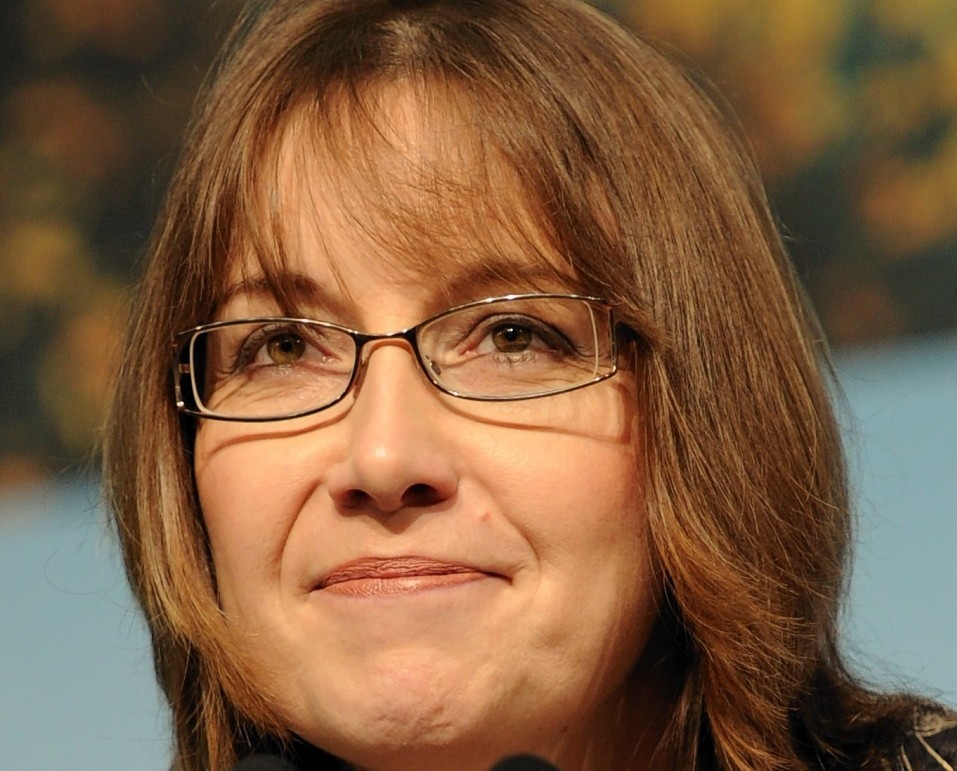 Only one area in the north and north-east would vote for Britain to quit the European Union, a new study has found.
The SNP stronghold of Banff and Buchan has been named as Scotland's most Eurosceptic constituency – with 57% wanting to leave.
It was one of only four Scottish seats where researchers found a majority in favour of exiting the EU, along with Angus, Dumfries and Galloway and Ayr, Carrick and Cumnock.
Moray was close to joining them, with the study showing opinion almost split down the middle in the region.
However, the rest of the north and north-east was strongly pro-European, with just 32.8% in Aberdeen South believing that Britain should leave the EU.
The report was produced by academics from Durham University and the University of East Anglia, and measured national survey data against demographic and geographic estimates.
It appeared to confirm the claim of many Scottish nationalists that Scotland is more pro-EU than England.
Chris Hanretty, of the University of East Anglia, said: "What this analysis shows is that Scottish views on the European Union are distinct from English views.
"Even looking at constituencies just north of the border – areas that are by no means bedrocks of SNP support – you find a more favourable opinion of the EU than you do in the north of England."
Prime Minister David Cameron has promised a referendum on the UK's EU membership in 2017 if he is re-elected.
Clacton, the constituency which this month elected Britain's first UKIP MP, was found to be the most Eurosceptic in the country, with about 75% wanting to leave.
A majority would also vote to quit in the seats of seven Tory Cabinet members – including Mr Cameron's.
In Banff and Buchan, anger at the EU's Common Fisheries Policy may partly explain the finding, but the report also showed that it was one of the areas of Scotland that was most likely to feel that immigration undermines society.
Ian Tait, independent councillor for Fraserburgh and District, said: "There is certainly concern among constituents about immigration. I get that all the time."
Eilidh Whiteford, Banff and Buchan SNP MP, said: "Given the way in which the North-east's fishing industry was sacrificed when the UK joined the EU back in 1974, it's hardly surprising that there's less enthusiasm for the EU than in other parts of Scotland.
"However, as we look to the future, it's important to consider the extent to which our local economy now depends on our trading links with our European neighbours."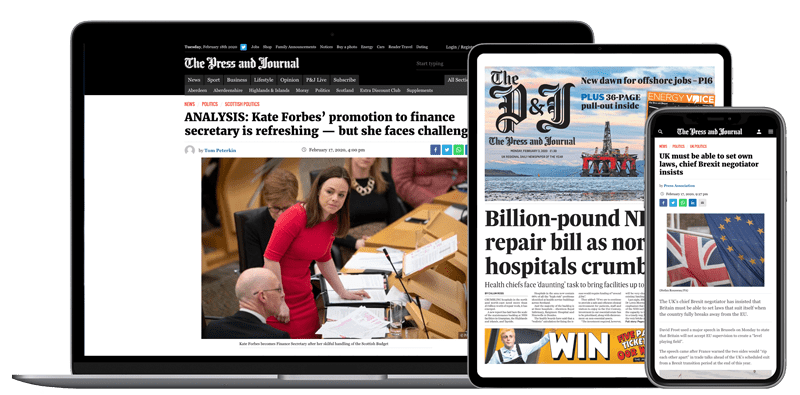 Help support quality local journalism … become a digital subscriber to The Press and Journal
For as little as £5.99 a month you can access all of our content, including Premium articles.
Subscribe