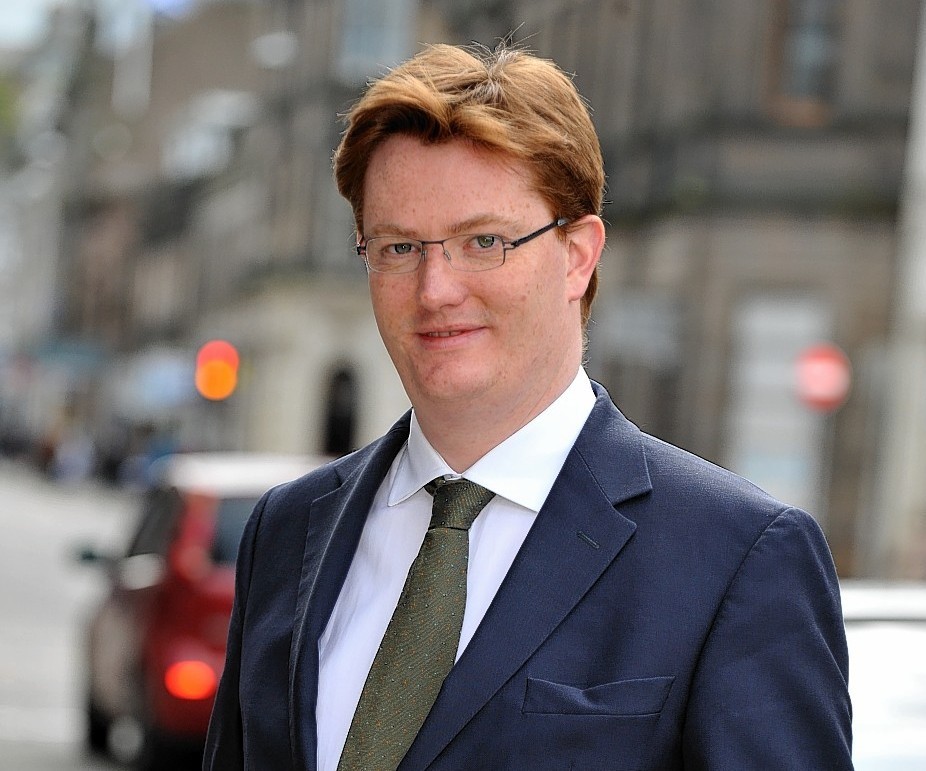 Danny Alexander has insisted he is "pretty confident" about holding his Westminster seat at next year's general election.
Polls have suggested the chief secretary to the Treasury is on course to finish third in Inverness, Nairn, Badenoch and Strathspey.
However, Mr Alexander believes local voters will recognise the benefits of having him in office.
"I'm not in any way complacent about it," he said.
"But I think I've got a very good record of standing up for the Highlands and being a champion for the Highlands in the last four years in government, and the previous five years as an MP.
"I think most people locally recognise that and I hope that will be something which enables me to be re-elected.
"I want to carry on doing what I'm doing. I love my job. I love having the opportunity to make a difference for the Highlands.
"I think as well as helping to sort out the economy, things like the income tax cut benefit the Highlands disproportionately because incomes are lower. I think the Highlands have really benefited from having the Liberal Democrats in government.
"I think most people recognise that and I'm pretty confident about the next election, to be honest."
Asked what he planned to do next if voters did reject him in May, Mr Alexander said: "I intend to be re-elected and that is the only option I'm considering."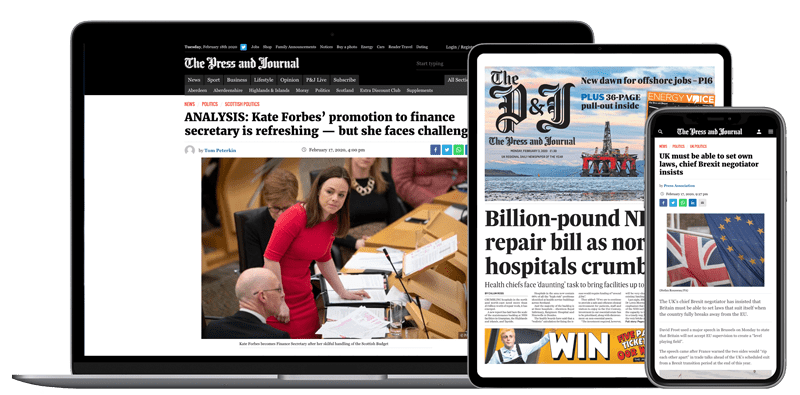 Help support quality local journalism … become a digital subscriber to The Press and Journal
For as little as £5.99 a month you can access all of our content, including Premium articles.
Subscribe