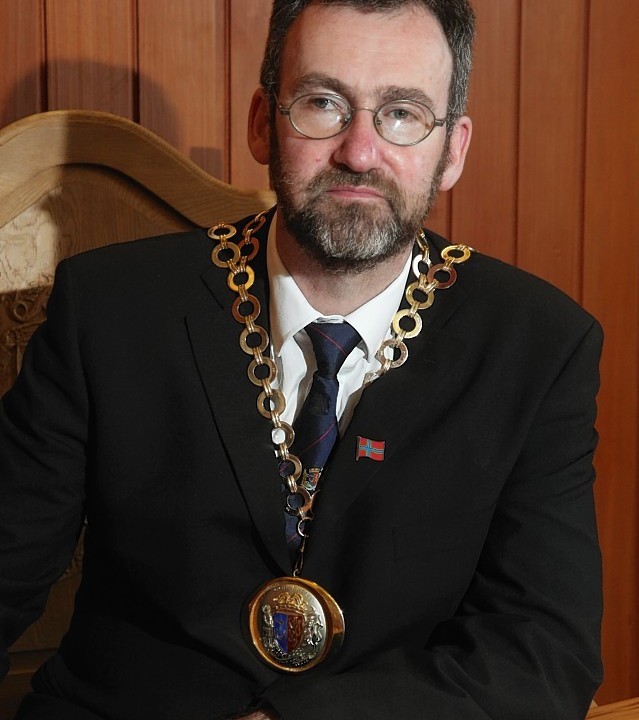 The leaders of the northern and western isles councils yesterday held devolution of power talks with Scottish Secretary Alistair Carmichael.
The meeting in Edinburgh also involved officials from UK Government departments responsible for policy areas such as energy, environment, rural affairs, Ministry of Defence and the Crown Estate.
It was decided that Mr Carmichael, MP for Orkney and Shetland, would take part in a summit next March.
Speaking on behalf of the Our Islands Our Future campaign, Steven Heddle, leader of Orkney Islands Council, said: "The meeting provided us with an important opportunity to take forward some of our priority areas, such as ensuring islands' interests are reflected in UK Government policy making, island grid connections, fuel poverty, EU representation and the seabed owned by The Crown Estate.
"Those are some of the key points we covered in our recent submission to the Smith Commission.
"We made the point to the secretary of state that there is an appetite in the islands for tangible delivery from the campaign."
Mr Carmichael said he was pleased to start the process of turning some of the pledges made in recent months into action.
"Islands communities face unique challenges and today's meeting reflects our commitment to working with the councils to enable communities to fully benefit from the abundant natural resources they are blessed with," he added.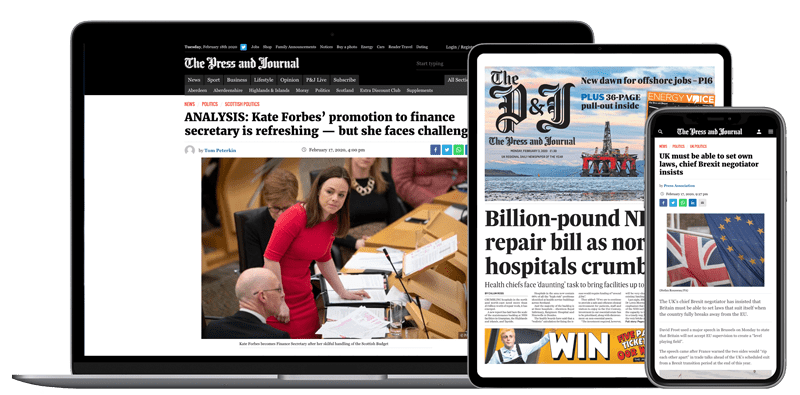 Help support quality local journalism … become a digital subscriber to The Press and Journal
For as little as £5.99 a month you can access all of our content, including Premium articles.
Subscribe