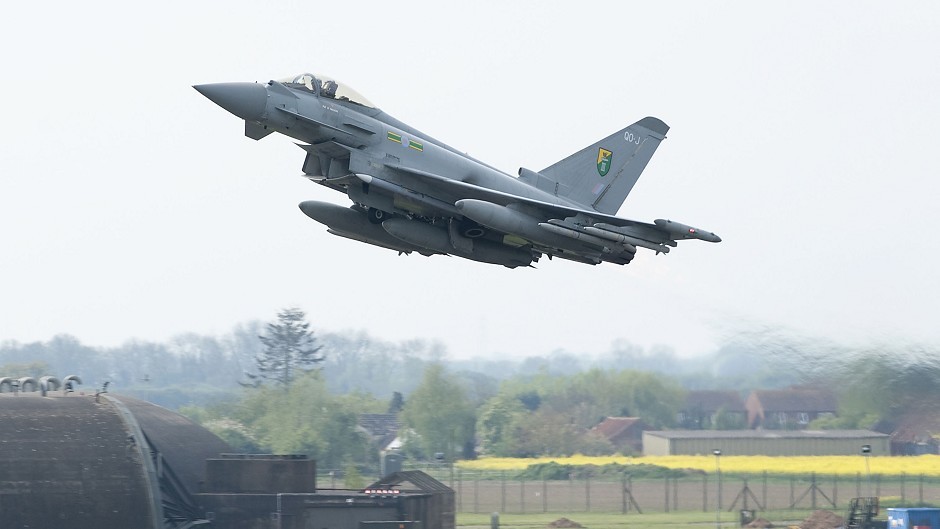 Defence chiefs have revealed that a foreign country is providing money to upgrade the rocket testing range on the Outer Hebrides.
UK Government minister Philip Dunne said "international funding to broaden the capability" of the site had been secured.
However, he refused to provide further details about the work, saying to do so would "prejudice relations" between the UK and the other state involved.
Meanwhile, it has also been confirmed by ministers that two RAF Typhoon fighter jets were flying over the Western Isles last month when a sonic boom was reported by local residents.
The Hebrides missile range is the largest facility of its kind in the UK, having been set up in the 1950s, with sites on Benbecula, North and South Uist and a radar station on the St Kilda archipelago.
In 2011, the Ministry of Defence announced that it would be saved from closure and that its future would be secure for at least five years.
The UK's military allies also use the facility, which is run by the firm QinetiQ on behalf of the MoD.
Angus MacNeil, SNP Western Isles MP, asked Mr Dunne about investment in the site at Westminster.
The Conservative minister responded: "International funding to broaden the capability of the Ministry of Defence Hebrides Range has been agreed, but I am withholding further details as disclosure would or would be likely to prejudice relations between the UK and another state."
He added: "Separate work to upgrade the Remote Radar Head at Benbecula is being funded entirely by the MoD with no investment from other Nato or non-Nato nations."
The MoD would not disclose further details when contacted by the Press and Journal yesterday.
Ministers were also quizzed about a large blast which was heard by Western Isles residents on October 29.
MoD sources had previously denied it was caused by jets from RAF Lossiemouth breaking the sound barrier.
However, when asked about the incident at Westminster, Defence Minister Mark Francois said: "Two RAF Typhoon aircraft were present in the Hebrides area at the time, one went supersonic for operational reasons, but it is not possible to confirm if a sonic boom resulted."
On the same day, Typhoon jets from RAF Lossiemouth were scrambled to intercept Russian bombers and escort them through UK airspace.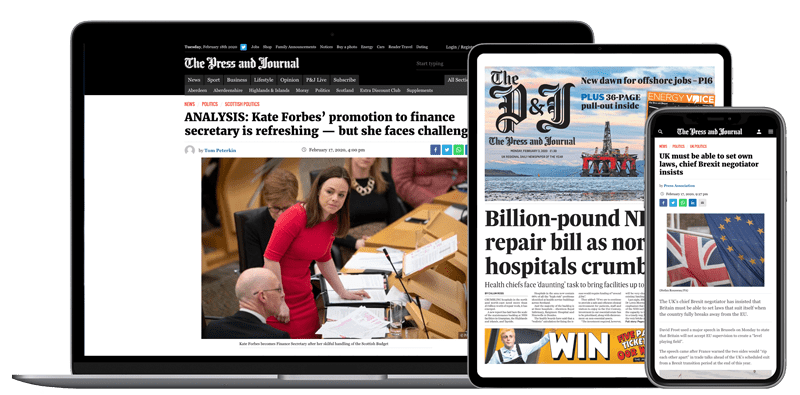 Help support quality local journalism … become a digital subscriber to The Press and Journal
For as little as £5.99 a month you can access all of our content, including Premium articles.
Subscribe