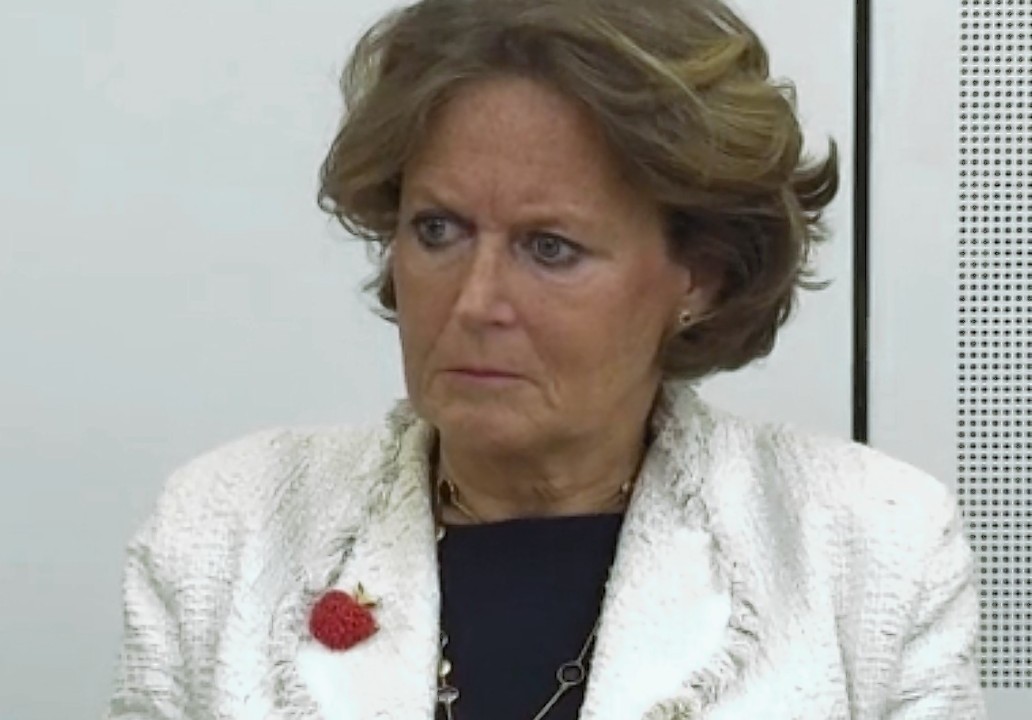 A fresh row has erupted over the rising use of food banks – with a Tory peer suggesting part of the problem was down to poor people being unable to cook.
Baroness Jenkin of Kennington made the controversial claim at the House of Commons launch of the Feeding Britain report, which called for action from the government, supermarkets and "rip-off" utility companies.
Prime Minister David Cameron said there were "elements" of the report that the UK Government would "want to take forward".
However, he did not respond to a plea from Justin Welby, the Archbishop of Canterbury, for £100,000 of government money to kick-start a new organisation designed to eliminate hunger in the UK by 2020.
Lady Jenkin, who served on the inquiry team that produced the document, said hunger stemmed in part from the disappearance of the knowledge needed to create cheap and nourishing meals.
"We have lost our cooking skills. Poor people don't know how to cook," said the peer, who is the wife of Conservative MP Bernard Jenkin.
"I had a large bowl of porridge today, which cost 4p. A large bowl of sugary cereals will cost you 25p."
She later acknowledged that her words had been badly chosen and said she was trying to get across the message that home-cooked meals are often cheaper and more nutritious than packaged food.
Scottish Social Justice Secretary Alex Neil said: "It is unacceptable that anyone should experience food poverty in a country as wealthy as Scotland.
"This parliamentary inquiry has found that UK families on low incomes 'have been hit disproportionately hard' by rising living costs.
"We know from the Trussell Trust that welfare and benefit changes are having a significant impact on the most vulnerable in Scotland."
Scottish Conservative welfare reform spokesman Alex Johnstone said: "Anyone who knows anything about benefits and welfare will tell you that the increase in food bank use is down to a number of wide-ranging and complex reasons.
"Those who attribute the rise purely to welfare reform are doing so for nothing other than political reasons."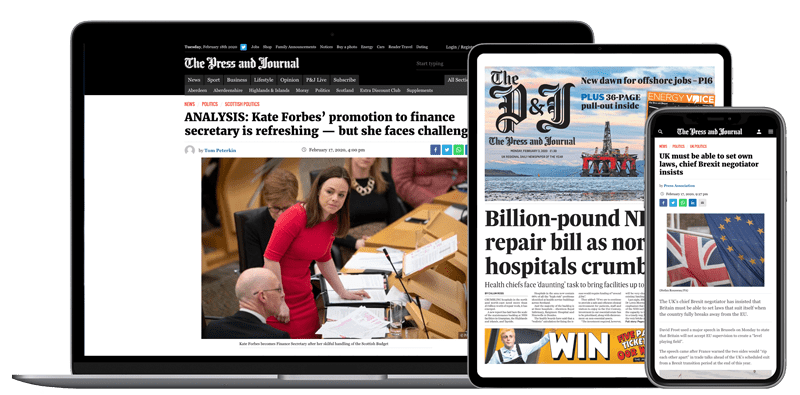 Help support quality local journalism … become a digital subscriber to The Press and Journal
For as little as £5.99 a month you can access all of our content, including Premium articles.
Subscribe