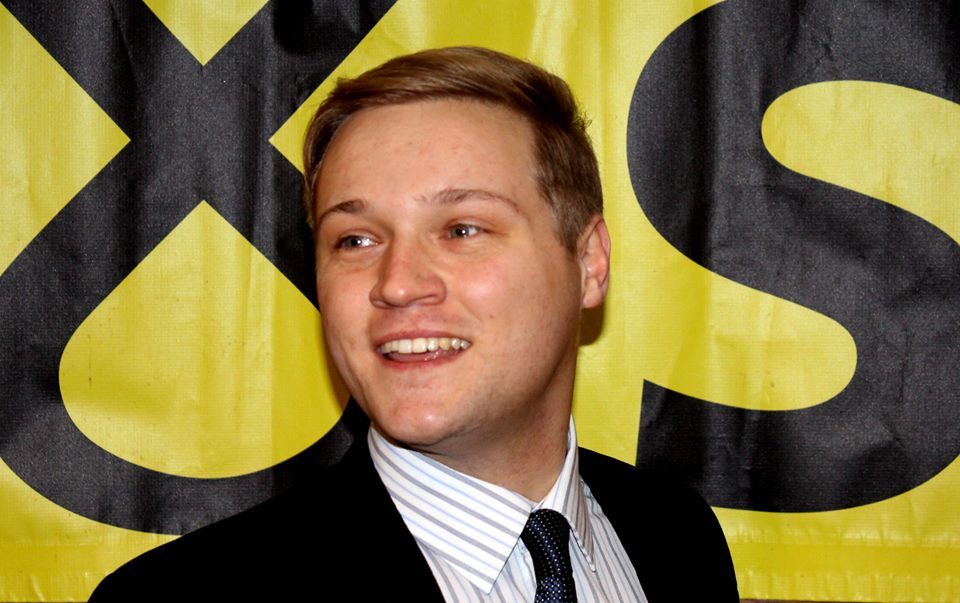 The son of Public Health Minister Maureen Watt is hoping to follow in her footsteps and represent the north-east at Westminster.
Stuart Donaldson has been selected as the SNP's candidate for West Aberdeenshire and Kincardine at the general election in May.
The 23-year-old, if elected, would be also be following in the footsteps of his late maternal grandfather Hamish Watt, who served Banffshire and Moray as a SNP MP between 1974-1979.
Asked for her thoughts on her son's election as a SNP candidate, Ms Watt, a former councillor who entered Holyrood in 2006, said: "I am flabbergasted.
"Someone who was quite resistant to ever delivering a leaflet for me is now standing for the Westminster parliament.
"It was not through any encouragement from me, he has come to it by himself as a result of being part of a new generation enthused by the Yes referendum campaign."
Ms Watt said her son, who works as an assistant to north-east MSP Christian Allard, played a "huge part" in organising the Yes campaign in West Aberdeenshire.
She added that her father often spoke to her son about politics and once told him that standing for the Westminster parliament was a "great experience"
Ms Watt said: "I did not think it would happen so soon but my father would be absolutely delighted looking down on it – it is quite emotional."
Mr Donaldson was poised to go to China to work in the tourism industry after graduating from Glasgow University but changed his plans after Mr Allard was made a north-east MSP in 2013 – a move sparked by the death of Aberdeen Donside MSP Brian Adam.
The would-be MP, who grew up in Durris and attended Banchory Academy, said: "I am delighted and extremely privileged to be nominated as the candidate for West Aberdeenshire and Kincardine for the SNP.
"The real work starts now, and I can't wait to get out there and start campaigning on behalf of communities across the constituency."
The first family of SNP politics are the Ewings – siblings Fergus and Annabelle are both MSPs and their mother Winnie served as an MP, MSP and MEP.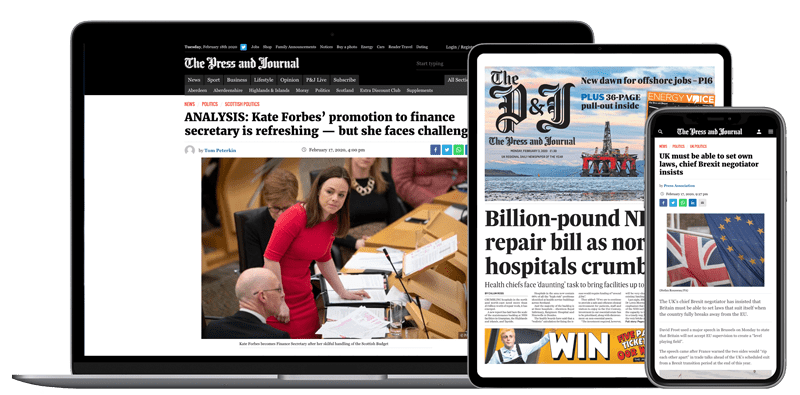 Help support quality local journalism … become a digital subscriber to The Press and Journal
For as little as £5.99 a month you can access all of our content, including Premium articles.
Subscribe