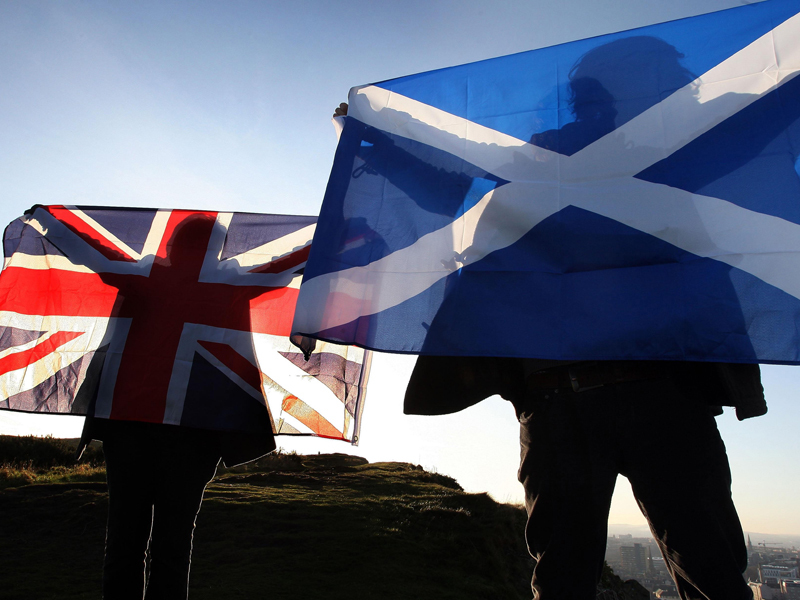 UK Government ministers are under growing pressure to publish the findings of a "secret" taxpayer-funded poll on Scottish independence.
A register on the Cabinet Office's website shows that Westminster's "devolution team" paid polling firm Ipsos Mori £46,550 in January for what is believed to be an extensive market research survey on the independence question.
The findings were never published, however, prompting nationalists to question what the poll found.
Deputy Prime Minister Nick Clegg was challenged to release the findings in the Commons, by the SNP's Angus MacNeil.
"Your Government has actually hushed up an opinion poll from the taxpayers who paid for it at a cost of £50,000," the Western Isles MP said.
"The poll reportedly shows a surge in support for Scottish independence.
"Tory and Labour scare stories are not working. There should be no government secrecy.
"So will you be straight with the public on independence and publish this poll? There's no reason that this should be kept secret."
Mr Clegg, the Liberal Democrat leader, replied: "I've learnt to try and be a bit wary about opinion polls.
"The only poll that counts is the poll that's going to happen on September 18 and I very much hope, and I think people even like myself who don't have a vote, those of us south of the border, fervently hope the Scottish people will decide to remain part of the family of nations that makes up the United Kingdom.
"Because there is so much that we can do together that we simply cannot do apart and that's very much the argument that I hope will prevail on September 18."
SNP MSP Linda Fabiani said: "No matter how bad the results are for the No camp, David Cameron must face up to the uncomfortable truths in the poll and ensure that his government publishes the results in full – failing to do so would be completely unacceptable."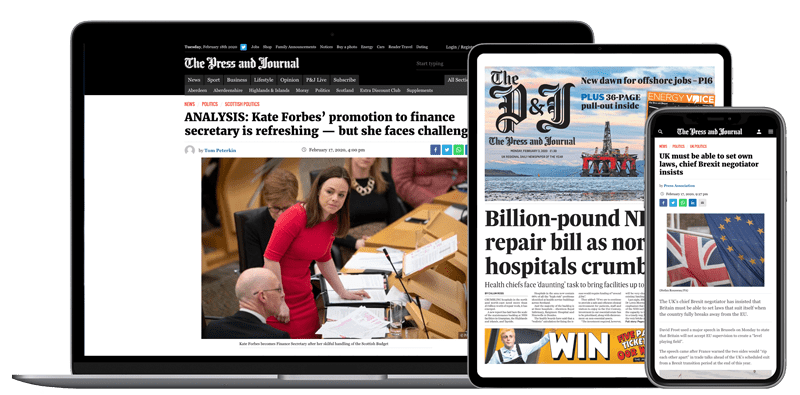 Help support quality local journalism … become a digital subscriber to The Press and Journal
For as little as £5.99 a month you can access all of our content, including Premium articles.
Subscribe