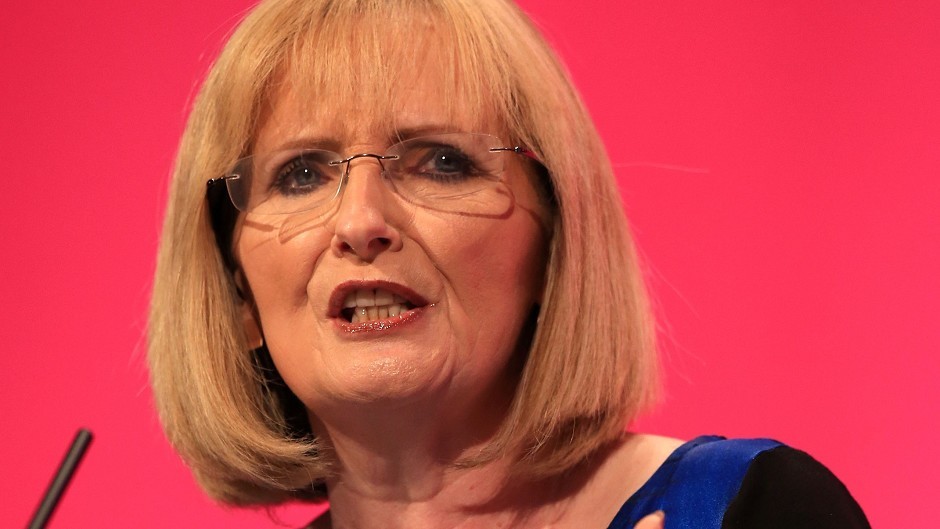 The Tories were accused of paving the way for a "grubby deal" with the SNP yesterday.
Labour shadow Scottish Secretary Margaret Curran accused David Cameron and the Nationalists of pursing a dangerous agenda to break up the tax and welfare system.
She levelled the charge as Tory Treasury spokesman George Osborne visited Aberdeenshire yesterday.
The previous day the Conservatives had launched their election manifesto which included a plan for an English rate of income tax which Scottish MPs would not be able to vote on.
This is a direct contravention of the joint-party agreement on the Smith Commission to that income tax would remain a "shared tax".
Labour argues that the tax base of the whole UK helps shield Scotland from any economic downturn or other problems.
Ms Curran said the proposal in the Tory manifesto looked like the first step on the road to the SNP's demand for full fiscal autonomy and ultimate dream of independence.
"The Tories and the SNP are now pursuing a joint and dangerous agenda of shattering the UK tax system and breaking apart the UK welfare state," she said.
"We already know the SNP's plan for full fiscal autonomy will mean £7.6billion of cuts and bring the UK welfare state in Scotland to an end.
"And the Tory plan for English only taxation looks like the first step to full fiscal autonomy for England. Both ideas are full fiscal fantasy.
"It's clear the Tories are opening the door to a grubby deal with the SNP if they cling on to power. Nicola Sturgeon says she won't support the Tories but will she really say 'No' if the Tories are the largest party and offer her what she wants in return for the votes of her MPs. That would be one step closer to Nicola Sturgeon's dream of independence."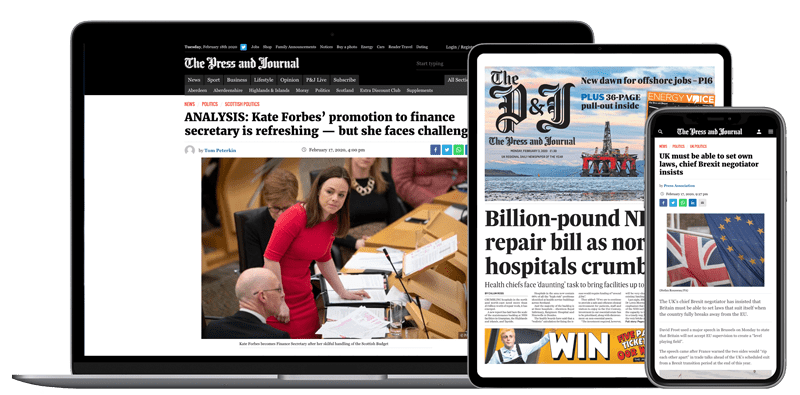 Help support quality local journalism … become a digital subscriber to The Press and Journal
For as little as £5.99 a month you can access all of our content, including Premium articles.
Subscribe