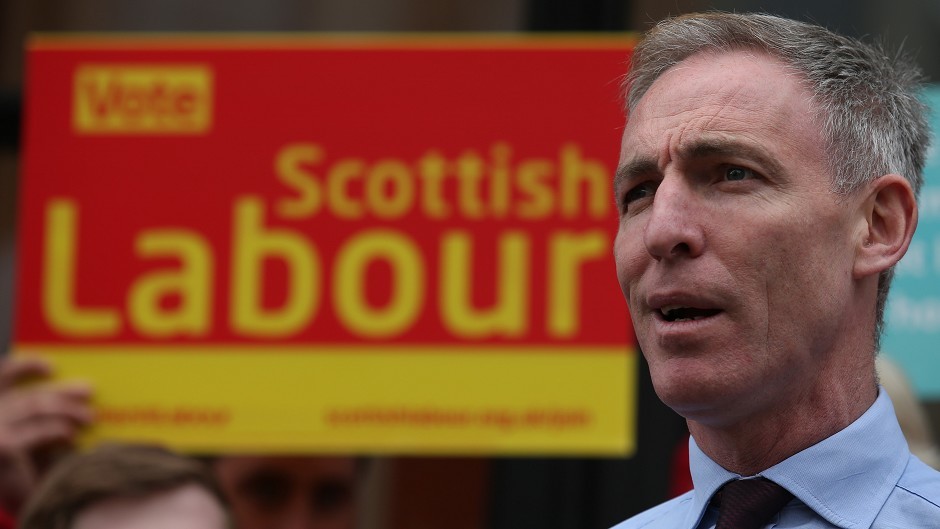 Jim Murphy will today insist that a vote for the SNP will jeopardise Labour's £1billion investment in young people.
He is due to tell apprentices the party's plans to invest in every young person in Scotland, regardless of where they were born or their background will be at risk.
Labour said it will guarantee job and training for all young Scots, aged 18 to 24 years old: increase bursaries for working class students by £1,600; and provide a £1,600 Future Fund for every 18 and 19-year-old not at university, college or in an apprenticeship.
Other manifesto pledges include free higher education, free bus travel for apprentices, and £100million to reverse SNP college "cuts".
Mr Murphy will tell the audience at the Scottish Gas training academy in Hamilton that SNP budget plans for £260million support for training, youth and women's employment will be swallowed by the £7.6million black hole in Scottish spending as a result of Nationalists plans for full fiscal autonomy.
"A vote for the SNP simply gives David Cameron a chance to hang on in power, and sets a trap for further austerity for Scotland through their full fiscal fantasy," he said.
"The SNP's plan is to cut Scotland off from taxes raised elsewhere in the UK. That means Labour's better plan to invest £1billion in our young people from UK-wide taxes like the Bankers' Bonus tax would be turned back at the border, whilst a £7.6billion black hole would be blown in our finances.
"The choice is clear at this election. A better plan for a fairer Scotland with a Labour government or a lost generation with the Tories. Only Labour is big enough and strong enough across the UK to stop the Tories."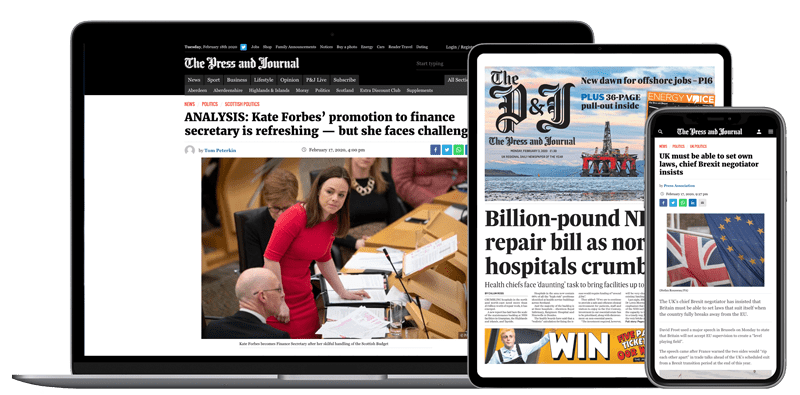 Help support quality local journalism … become a digital subscriber to The Press and Journal
For as little as £5.99 a month you can access all of our content, including Premium articles.
Subscribe