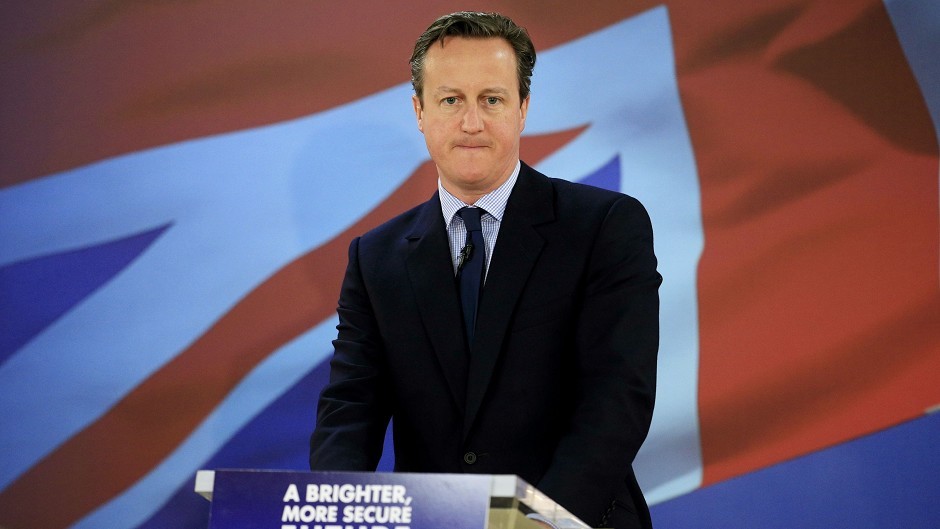 Ed Miliband and Nicola Sturgeon have attacked David Cameron for failing to take part in the second televised leaders' debate of the General Election campaign, with the Labour leader saying that the Prime Minister had "chosen not to defend his record".
The Labour leader was pitted against four other opposition leaders in a live 90-minute "challengers' debate" on BBC1, in a format devised after Mr Cameron refused to take part in the three clashes originally proposed by broadcasters, which would have seen him take on Mr Miliband in a one-on-one showdown a week before the election.
Mr Miliband said he will "reject" the arguments of parties trying to break up the United Kingdom, as both Scottish and Welsh nationalists used a televised election debate to say they wanted to work together with other parties in Westminster to end austerity and introduce "progressive" policies.
Westminster watchers were watching keenly for indications over which parties would be ready to work together in coalition or some other arrangement in the case of a hung Parliament.
Condemning Mr Cameron's decision not to debate, Mr Miliband said: "David Cameron has chosen not to come tonight. He has chosen not to defend his record. I believe that Britain can do so much better."
Scottish National Party leader Ms Sturgeon won a round of applause as she branded Mr Cameron "a disgrace" for his absence from the debate, two weeks after the only broadcast in which the PM is due to take on his rivals for Number 10.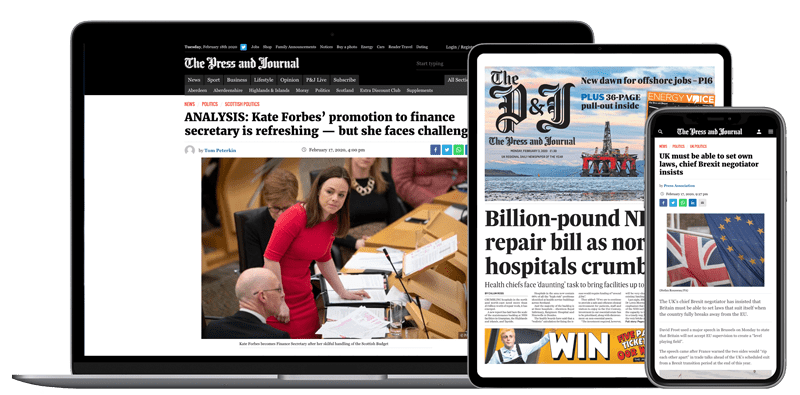 Help support quality local journalism … become a digital subscriber to The Press and Journal
For as little as £5.99 a month you can access all of our content, including Premium articles.
Subscribe