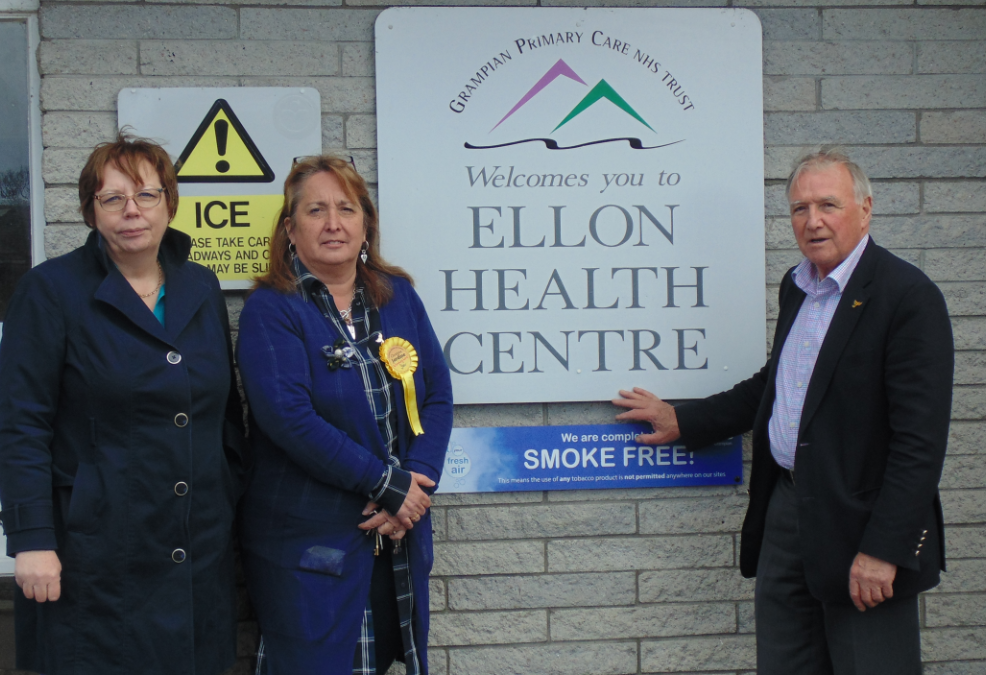 Liberal Democrats have accused their SNP opponents in the Gordon constituency of "rank complacency" and glossing over a growing crisis facing NHS Grampian.
Former first minister Alex Salmond and SNP MSP Mark McDonald issued a statement on Friday to say they had won a "cast iron" guarantee from the health board for continued GP access for all patients affected by the closure of Brimmond Medical Group.
The GP practice, which serves about 8,000 people in the Dyce and Bucksburn areas, is due to shut in September, prompting fears among some local residents that they might lose their cover.
However, Christine Jardine, the Lib Dem candidate for Gordon, said all that NHS Grampian has agreed to do is fulfill its statutory responsibility to provide access to a GP.
Ms Jardine said: "The stark reality is that the board are promising only what they must do by statute – no-one can say where those GPs will be based, so our patients will be scattered across a wide area, and sent to other practices which are already under severe pressure because of Scottish Government underfunding.
"They will also have to start again with doctors who know next to nothing about their personal background.
"So the SNP statement is just rank complacency, glosses over the problem at Brimmond and elsewhere, and is nothing more than political spin ahead of the election."
Ms Jardine suggested that Ellon, Danestone, Tarves and Methlick were also "crisis points" in terms of NHS provision in the Gordon constituency.
Mr Salmond, the MSP for Aberdeenshire East, has pointed out that the north-east's share of health spending had increased "for the first time in living memory" from 9.1% to 9.6% under the SNP last year.
He added: "This is typical moaning and groaning from the Liberals – they do nothing and then complain about other people's efforts.
"The guarantee that Mark McDonald and myself won from the health board is that every patient will be assured of having a GP service from September. That is a vital guarantee for patients who are concerned and worried about the future.
"If the Lib Dems knew the first thing about this area then they would know that one of the practice buildings is already under secure NHS ownership and the other is well on the way to being secured."
The SNP said patients at Brimmond Medical Group will have access to GP services where they have them at present.
The Lib Dems are defending a majority of about 7,000 in the Gordon seat, which Sir Malcolm Bruce held for more than 30 years.
Colin Clark is standing for the Conservatives, Braden Davy for Labour and Emily Santos for UKIP.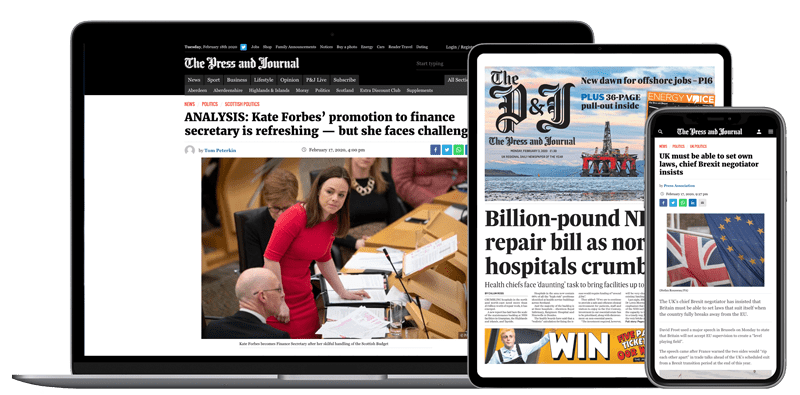 Help support quality local journalism … become a digital subscriber to The Press and Journal
For as little as £5.99 a month you can access all of our content, including Premium articles.
Subscribe