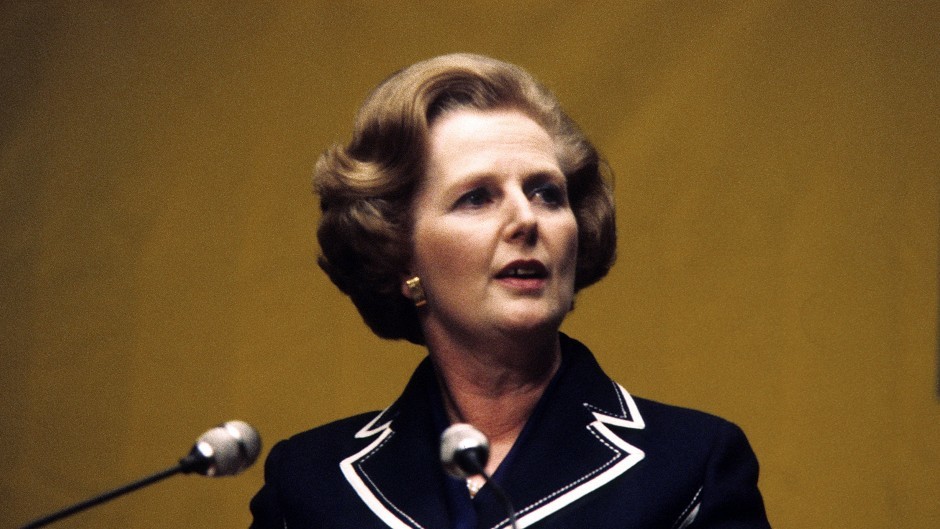 A former adviser to Margaret Thatcher has been appointed Scotland Office minister in a move that was branded a "scandal" by the SNP.
Andrew Dunlop, who was previously an adviser to Prime Minister David Cameron, was given a peerage yesterday, enabling his appointment to the ministerial post.
Mr Cameron was left with a dilemma after the Conservatives emerged from the election with just one MP north of the border, but with two posts to fill in the Scotland Office.
Having promoted his sole Scottish Tory MP David Mundell from Scotland Office minister to Scottish secretary on Monday, he was still left with a vacancy.
Rather that chose an MP from a non-Scottish seat, the prime minister opted to put Mr Dunlop in the House of Lords, which meant he could switch from being an advisor to a minister.
But the SNP seized on the move, highlighting Mr Dunlop's history as a member of Mrs Thatcher's policy unit at the time the poll tax was introduced in 1989.
Angus Robertson, leader of the SNP Westminster group, said: "This appointment is a scandal. If one thing demonstrates how out of touch the Tories are, it's the appointment as a government minister for Scotland of an unelected Lord who played a leading role in the imposition of the hated poll tax on Scotland."
A spokesman for the Scottish Conservatives said: "We wholeheartedly welcome Andrew Dunlop's appointment to the Scotland Office.
"He played a pivotal role during the referendum campaign, winning plaudits across the political spectrum."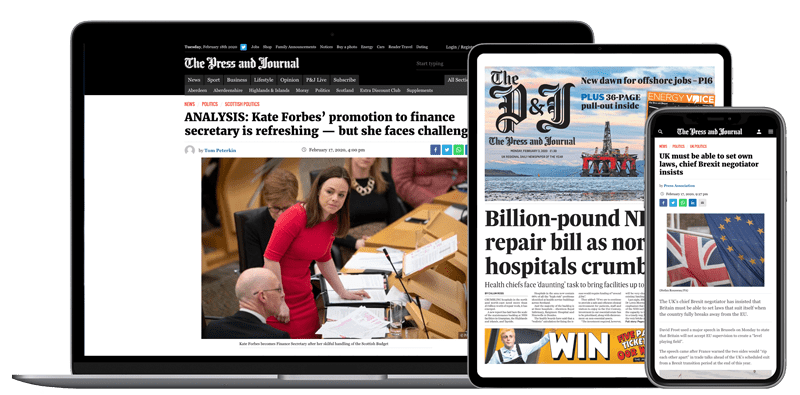 Help support quality local journalism … become a digital subscriber to The Press and Journal
For as little as £5.99 a month you can access all of our content, including Premium articles.
Subscribe