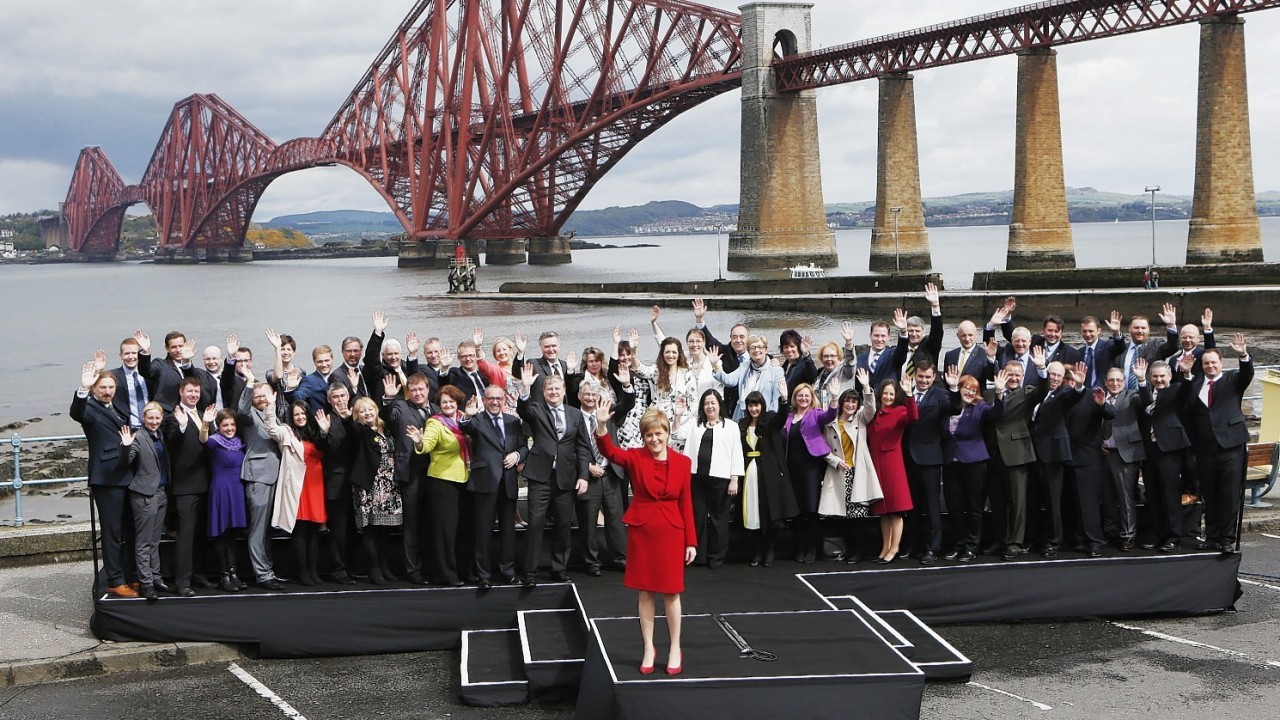 With the political scene across the north of Scotland changing so dramatically, here's a quick guide to bring you up to speed with things…
Kirsty Blackman
Aberdeen North
SNP
Served as an Aberdeen councillor from 2007 until last week, having been elected to the local authority at just 21 alongside her 18-year-old brother John West. She won the Aberdeen North seat, previously held by Labour's Frank Doran, with a 13,396 majority this month.
Callum McCaig
Aberdeen South
SNP
Elected to Aberdeen City Council in 2007 alongside Kirsty Blackman, he became one of the youngest local authority leaders in the country when he took charge at the Town House in 2011, aged just 26. Defeated Labour MP Dame Anne Begg this month to win Aberdeen South by more than 7,000 votes.
Stuart Donaldson
West Aberdeenshire and Kincardine
SNP
The son of Maureen Watt, Aberdeen South MSP and Scottish public health minister, he served as an assistant to north-east MSP Christian Allard before his election this month. He won the West Aberdeenshire seat formerly held by Liberal Democrat Sir Robert Smith with a majority of 7,033.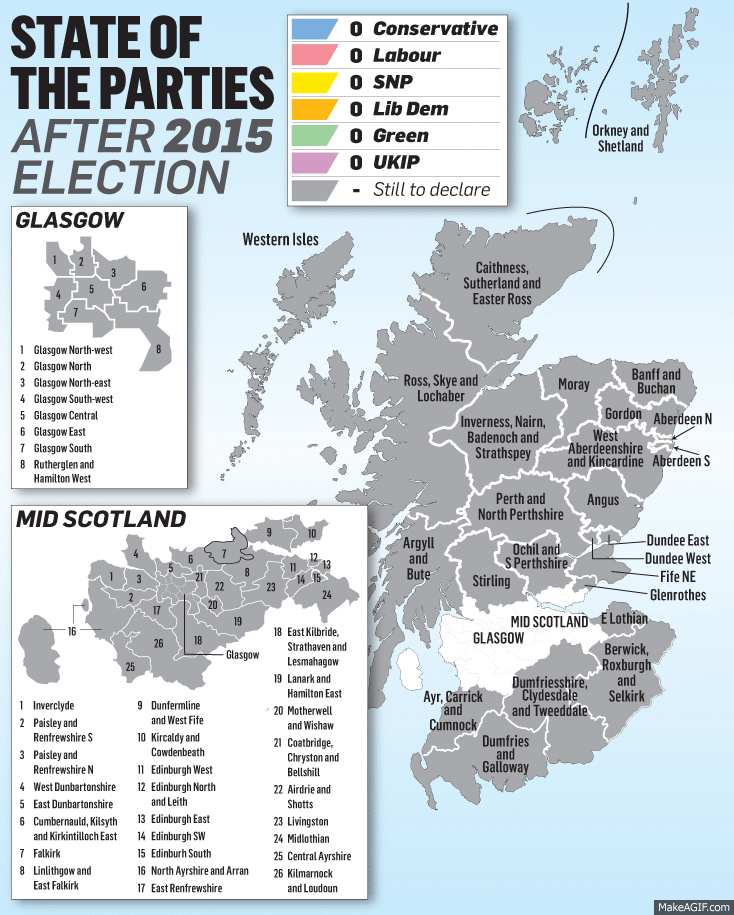 Alex Salmond
Gordon
SNP
Served as first minister from 2007 until November last year, having previously been MP for Banff and Buchan between 1987 and 2010. He returns to Westminster after victory in the Gordon seat previously held by Sir Malcolm Bruce. He secured a 8,687 majority.
Eilidh Whiteford
Banff and Buchan
SNP
Succeeded Alex Salmond as the Banff and Buchan MP in 2010, the party's work and pensions spokeswoman, who has a PhD, was returned to Westminster this month with a majority of 14,339.
Angus Robertson
Moray
SNP
Served as Moray MP since 2001, he co-ordinated the SNP's election victories at Holyrood in 2007 and 2011, and this month's landslide. Re-elected group leader at Westminster after being returned in Moray with a mjority of more than 9,000.
Drew Hendry
Inverness, Nairn, Badenoch and Strathspey
SNP
Served as a Highland councillor since 2007 and as leader of the local authority from 2012 until last week. Took the high-profile scalp of Danny Alexander, the Liberal Democrat chief Treasury secretary, with a majority of more than 10,000 this month.
Ian Blackford
Ross, Skye and Lochaber
SNP
The party's former national treasurer ran a consultancy firm on Skye before defeating former Liberal Democrat leader Charles Kennedy this month, securing a majority of more than 5,000.
Brendan O'Hara
Argyll and Bute
SNP
A former TV producer for Sky, BBC and STV, he won the constituency from Liberal Democrat Alan Reid with a majority of 8,473 this month.
Paul Monaghan
Caithness, Sutherland and Easter Ross
SNP
A board member of UHI North Highland College and a director of the Highland Homeless Trust, he defeated Lib Dem John Thurso this month, winning by almost 4,000 votes.
Angus MacNeil
Western Isles
SNP
A former teacher and journalist, he has represented the Western Isles since 2005, serving as the party's transport spokesman in the last parliament. Was returned to Westminster with a majority of more than 4,000.
Alistair Carmichael
Orkney and Shetland
Liberal Democrat
Served as Lib Dem chief whip, deputy government chief whip and Scottish secretary in the last parliament, he was the only Lib Dem in Scotland to hold off the SNP surge, winning by just 817 votes.