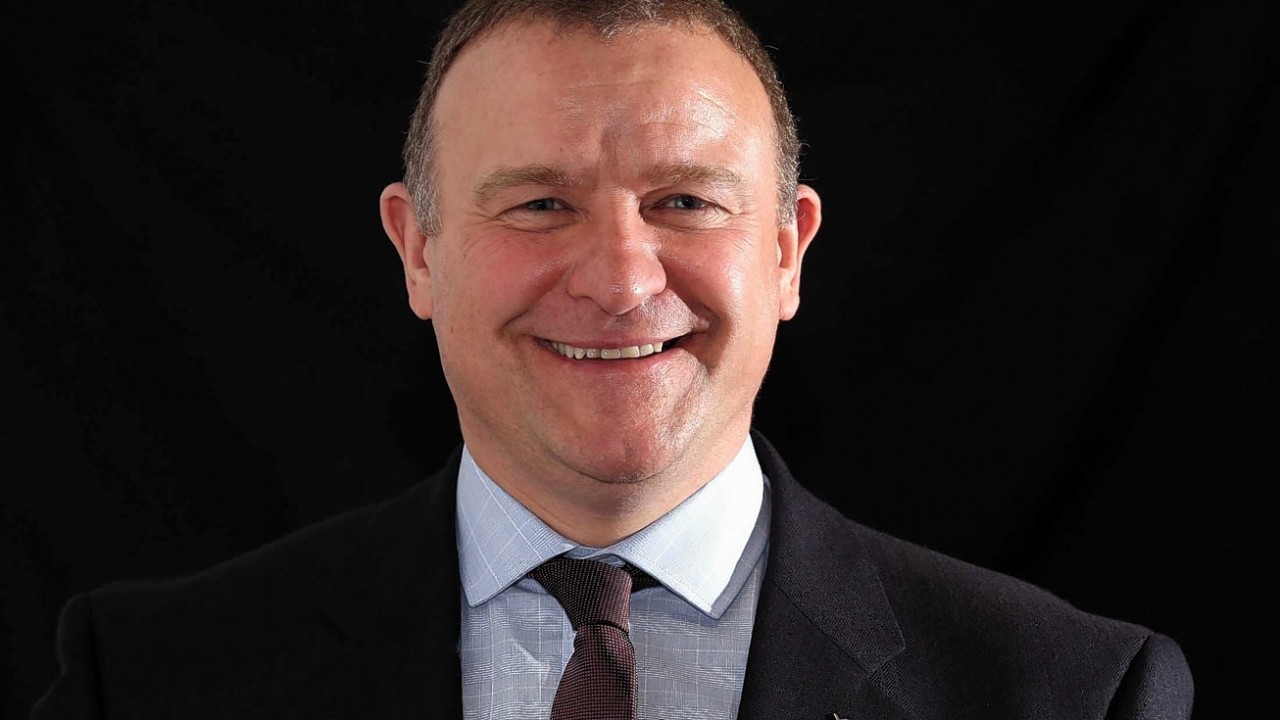 A row broke out yesterday after several new SNP MPs chose to swear their oath of allegiance to the Queen in Gaelic.
Inverness MP Drew Hendry was among half-a-dozen members to read the statement in Gaelic, as well as English, along with Western Isles representative Angus MacNeil.
Aberdeen South MP Callum McCaig brought some Doric to the proceedings, introducing himself to Speaker John Bercow by saying "Fit like, Mr Speaker?"
But the decision by several MPs to swear the oath in Gaelic triggered a war of words on social media, prompting former Scottish Labour leader Johann Lamont to defend the SNP members.
One internet user wrote: "Complete and utter nonsense. About 1% of Scots speak Gaelic."
Another said: "SNP MPs taking their oath in Scottish Gaelic, referendum loser Salmond cheering away. Nothing so tiny-minded as nationalism."
While a writer north of the border said: "Someone should perhaps inform our English friends that Gaelic is not the language of the Scots – well, apart from 57,000 of them."
Ms Lamont, whose parents were both Gaelic speakers from Tiree, dismissed the criticism however, saying: "Why a problem with people making the oath in the language of their choice? Love of Gaelic not particular to one party."
She added: "And of course Gaelic highlights diversity within Scotland not just with other parts of UK."
Mark McDonald, SNP MSP for Aberdeen Donside, wrote: "I wonder what Gaelic-speaking unionists make of the vitriol being levelled against their language by some of their Twitter acolytes today."
Joking with Mr McCaig about his introduction to the speaker, Mr McDonald added: "Really hope Bercow responded by saying 'Nae foo bad loon, foo's yer doos?"
All the SNP MPs have now been officially sworn in, with new Ross, Skye and Lochaber representative Ian Blackford the first of the newly-elected members to complete the ceremony.