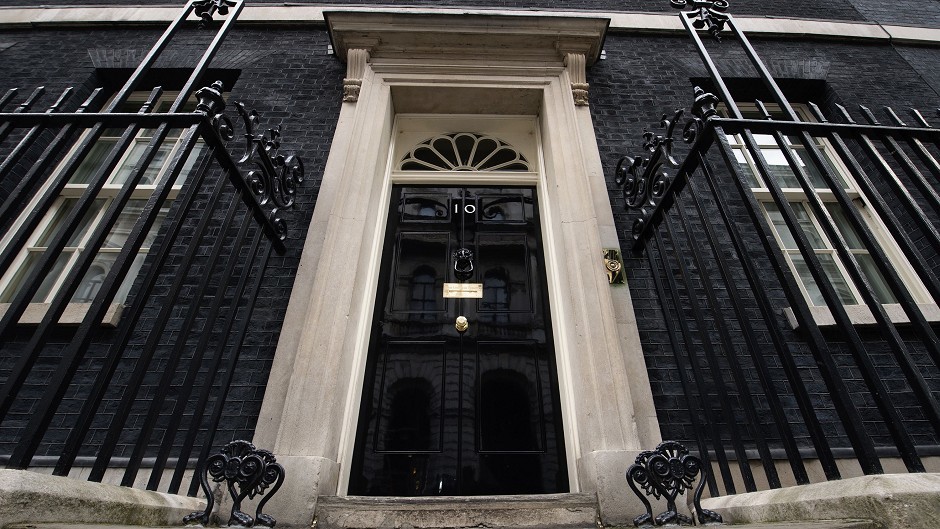 The SNP has demanded that 10 Downing Street clarify exactly who knew what regarding the civil service memo leaked by former Scottish Secretary Alistair Carmichael during the general election campaign.
It follows reports the prime minister's office has refused to say whether he was aware of the plan to release the memo stating that Nicola Sturgeon had told French Ambassador Sylvie Bermann she wanted David Cameron to win the election.
The Nationalists said Downing Street's position contradicted a newspaper interview Mr Cameron gave in April in which he alluded to knowing who leaked the memo.
When asked in the interview if he suspected the Lib Dems had a hand in the leak, the prime minister replied: "One does wonder".
The parliamentary standards commissioner is considering whether to launch a formal investigation into Mr Carmichael's behaviour. Police Scotland has received a complaint from someone in Wishaw and inquiries are ongoing to see whether there has been any criminality.
A newly formed anti-Carmichael group has organised another protest in Lerwick this weekend.
An online crowdfunding effort to legally challenge the Orkney and Shetland election result, in which Mr Carmichael's majority was slashed from 9,928 to 817, has raised around £17,000. The challenge must be launched to teatime tomorrow.
SNP MP Pete Wishart said: "10 Downing Street's silence on Alistair Carmichael's leaked memo is totally unacceptable, and shows a shocking lack of transparency.
"David Cameron, who previously indicated that he had some knowledge of this, must come clean and state exactly what he knew and when."
Mike MacKenzie, SNP MSP for the Highlands and Islands, said: "Given that his majority plummeted from nearly 10,000 to just over 800, there is every possibility he would not have been re-elected if the truth had been known."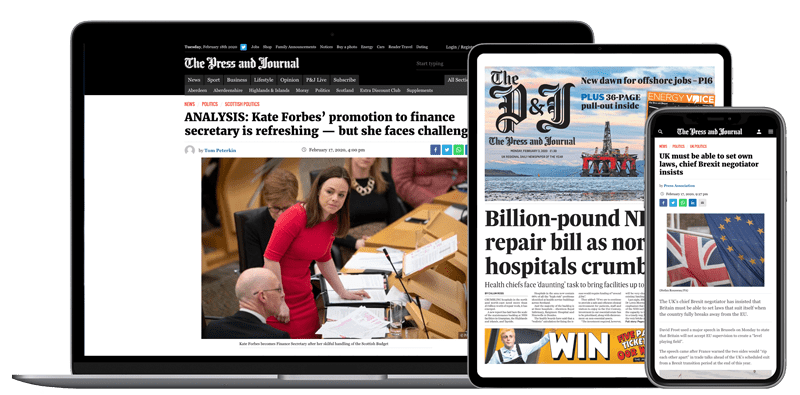 Help support quality local journalism … become a digital subscriber to The Press and Journal
For as little as £5.99 a month you can access all of our content, including Premium articles.
Subscribe