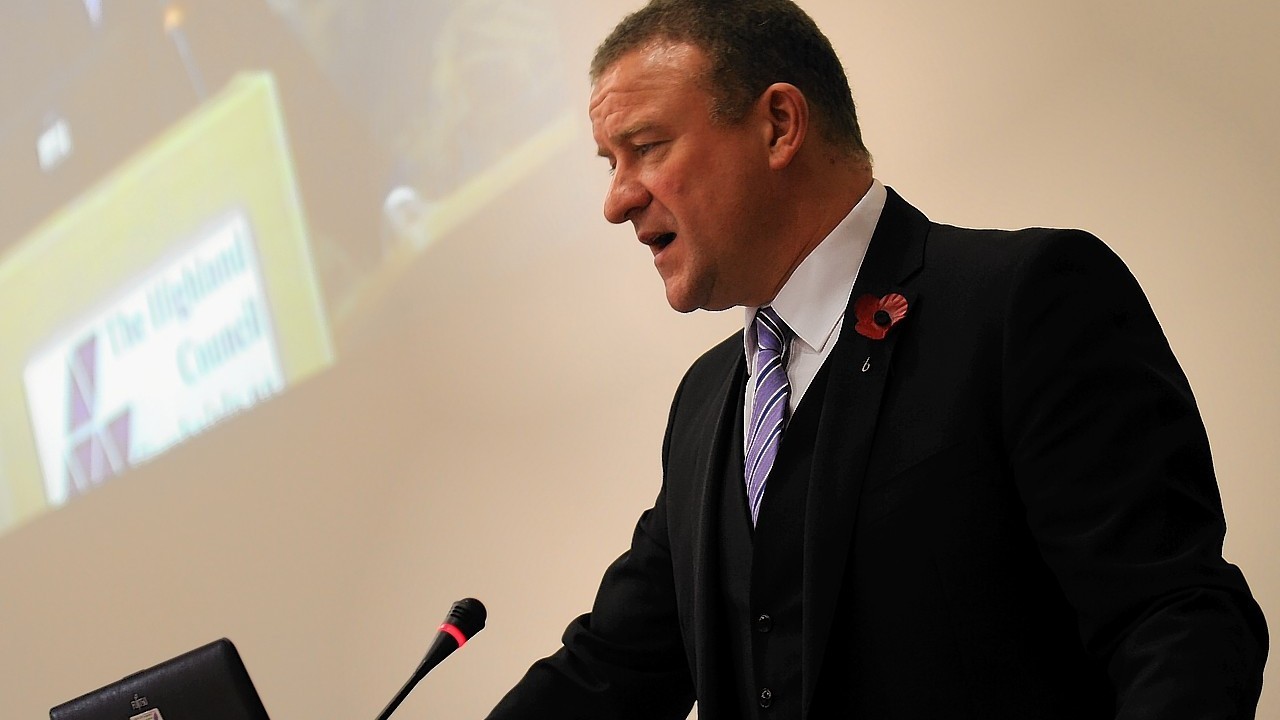 Hopes were raised last night that an Inverness City Deal is moving ever closer to fruition following talks between the UK Government and local MP.
The Scotland Office confirmed "good progress" was being made and said the Conservatives remained "extremely supportive" of the bid.
Drew Hendry, who represents Inverness, Nairn, Badenoch and Strathspey, met Tory peer Lord Dunlop yesterday.
The SNP MP initiated calls for a deal in 2014 when he wrote to the prime minister as then Highland Council leader and has repeatedly pushed for confirmation.
Speaking after his meeting with Scotland Office minister Lord Dunlop, Mr Hendry said: "After a long wait, I am hopeful that we will hear the details soon of the deal and whether or not it will match our ambition.
"I felt that the conversation went well, we had an in-depth discussion of the plan; Lord Dunlop showed an understanding of the issues.
"While discussions between the Highland Council, Scottish and UK governments continue, I am assured that things are moving in the right direction and everyone is working together to bring together the very best deal for the area.
"This is encouraging and, if a full commitment is gained, then it will be a credit to all involved.
"It is vital that everyone works together to realise the potential of the city and the Highlands."
He went on: "We have always shown ambition for the Highlands and Inverness and as the city continues to grow, there will be more opportunities for tourism, businesses and, most importantly, the people who live and work here.
"We must always push for the tools we need to unlock our potential. I will continue to do what I can to press for the city deal right up until it is signed on the dotted line."
A Scotland Office spokesman said: "The UK Government has delivered city deals for Aberdeen and Glasgow and is extremely supportive of a city deal for Inverness.
"Good progress continues to be made on this."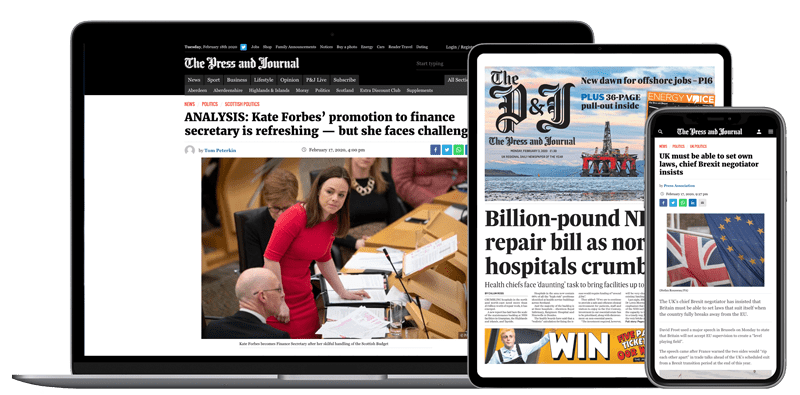 Help support quality local journalism … become a digital subscriber to The Press and Journal
For as little as £5.99 a month you can access all of our content, including Premium articles.
Subscribe