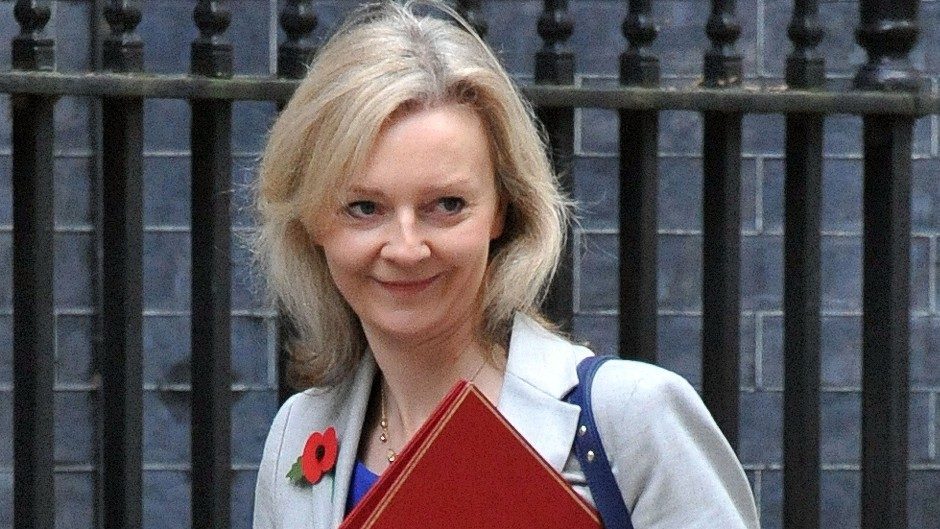 A vote for Brexit risks devastating the livelihoods of thousands of British sheep farmers, the environment secretary has warned.
Liz Truss said they relied on the single market, and leaving the EU would likely mean losing the competitive edge over Australia and New Zealand.
Some 97% of all lamb exports go to the EU market, according to Conservatives In Europe For Britain.
The Tory campaign to support the UK remaining in a reformed EU said this was worth £292million to sheep farmers, more than a quarter of the industry's £1.1billion income.
Ms Truss added: "Sheep farmers are an important part of what makes the British countryside special and distinct.
"They rely on the single market which gives them access to 500 million consumers.
"There is no non-EU country with unlimited tariff-free access to this market.
"Leaving is likely to mean tariffs would apply, adding an extra £90million to the cost of British lamb exports and losing our competitive advantage with Australia and New Zealand.
"A vote to leave the EU risks devastating the livelihoods of thousands of British sheep farmers."
Farmer and former NFU president Peter Kendall said leaving the EU would change the face of the UK countryside.
He added: "It would be really short sighted to put at risk farmers' livelihoods and our great British lamb industry by voting to leave the EU. The impact for our farmers would be dire."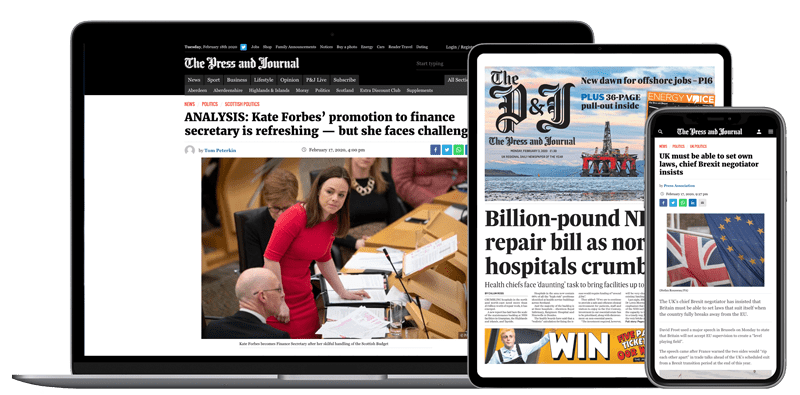 Help support quality local journalism … become a digital subscriber to The Press and Journal
For as little as £5.99 a month you can access all of our content, including Premium articles.
Subscribe