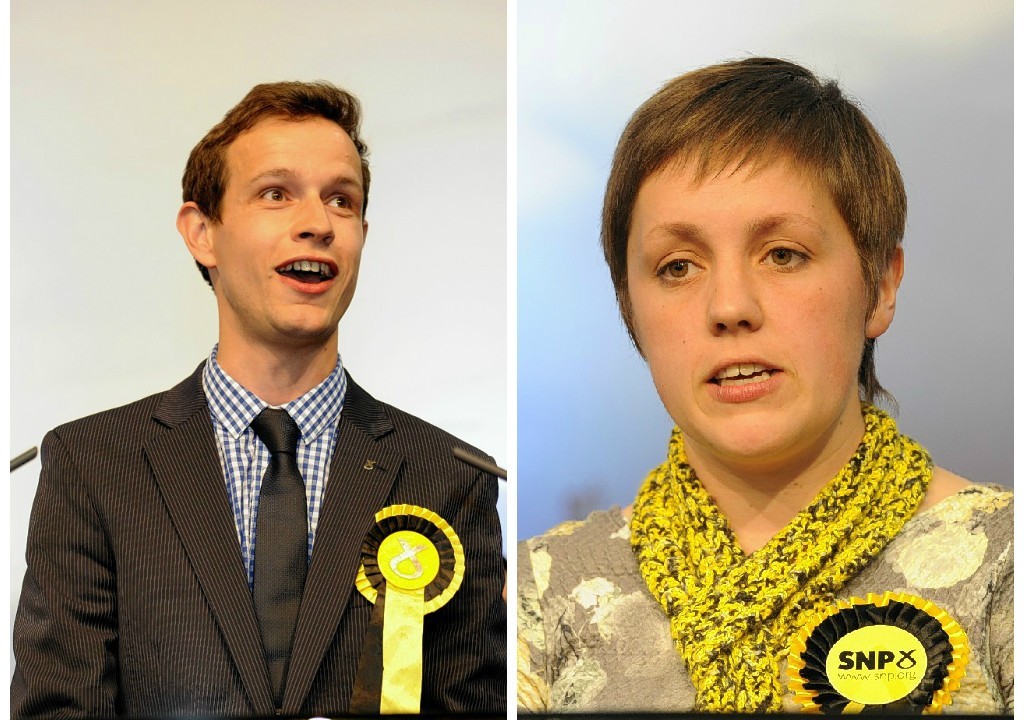 Aberdeen's two MPs teamed-up in the Commons yesterday to press the Westminster government on tax havens and productivity.
Ministers faced questions from the SNP duo during Treasury questions.
Callum McCaig warned there was a real chance the UK could be "complicit" in tax evasion if it did not pass on to other tax jurisdictions details obtained from crown dependencies and overseas territories.
The Aberdeen South MP asked: "Will the chancellor urgently review the situation to ensure that tax is paid where it is due?"
Financial Secretary to the Treasury David Gauke said the dependencies and territories were at the UK Government's prompting – following the Panama Papers leak – ensuring they have registers of beneficial interests in place.
He added: "It is also the case that the UK is co-operating with other jurisdictions.
"I hope we move to a position whereby public registers are the norm, but even before we get to that point, clearly we will look at the opportunities for the information on the central registers to be shared among co-operative economies and jurisdictions."
Kirsty Blackman questioned the UK Government on the steps it was taking to increase productivity.
The Aberdeen North MP said George Osborne seemed "determined to persevere with policies that stifle productivity".
She added: "The SNP has continually argued that the UK economy is in dire need of investment to stimulate productivity.
"What policies has the UK Government enacted that will encourage an increase in productivity?"
Chief Secretary to the Treasury Greg Hands said productivity performance had been weak in the UK since the financial crisis as in all developed countries.
He pointed to his government's productivity plan and the additional reductions in corporation tax and business rates announced in the Budget, which also gave the go-ahead to big infrastructure projects like Crossrail 2 and High Speed 3.
Mr Hands added that over the past year productivity growth in the UK was about 1%, compared with 0.9% across the G7.
He also highlighted the decision to protect science funding at the Budget and spending review and the introduction of the apprenticeship levy.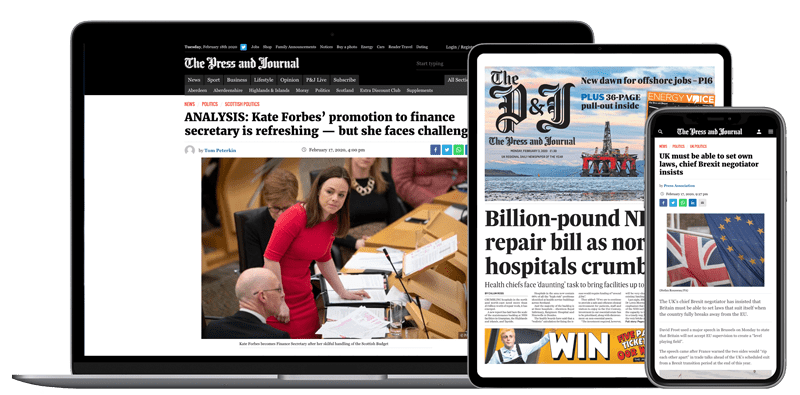 Help support quality local journalism … become a digital subscriber to The Press and Journal
For as little as £5.99 a month you can access all of our content, including Premium articles.
Subscribe