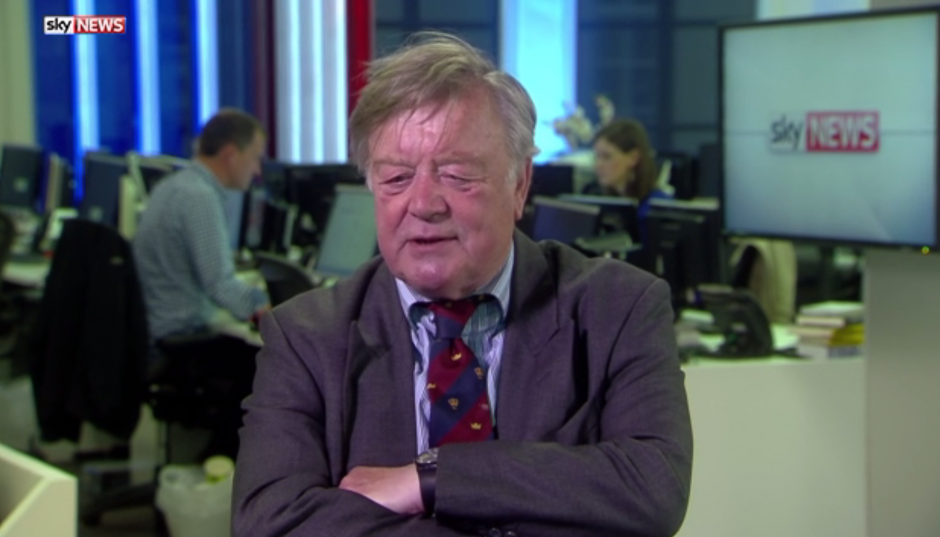 Former Conservative Chancellor Ken Clarke has been filmed criticising each of the Tory leadership candidates and branding the entire race as an "utter fiasco".
Mr Clarke was having an off-air conversation with Sir Malcolm Rifkind, another former Conservative cabinet minister at the time, and appeared to be unaware he was still being recorded.
The two had earlier held an on-air discussion live on Sky News where they had viewed significantly less-candid thoughts on the leadership race.
Mr Clarke was also critical of the campaign to leave the European Union, describing those who believe the UK can prosper outwith the single market as a "tiny band of lunatics."
Here are some of the highlights:
On Michael Gove:
"I don't think the membership will vote for Gove. I remember being in a discussion about something to do with somewhere like Syria or Iraw and he was so wild that I remember exchanging looks with Liam Fox.
"We were exhanging looks and Liam was raising his eyebrow. I think with Michael as prime minister we'd go to war with at least three countries at once."
On Boris Johnson:
"He [Michael Gove] did us all a favour for getting rid of Boris. This idea of Boris as prime minister is ridiculous."
On Andrea Leadsom:
"I don't think either Andrea Leadsom or Boris Johnson are actually in favour of leaving the European Union."
Mr Rifkind: "Well I don't think they even cared very much either way."
Mr Clarke: "She is not one of the tiny band of lunatics who think we can have some sort of glorious economic future outside the single market.
"So long as she understand that she's not to deliver on some of the extremely stupid things she's been saying."
On Theresa May:
"Theresa is a bloody difficult woman but you and I worked with Margaret Thatcher!
"I get on all right with her… and she is good.
"She's been at the Home Office far too long, so I know in detail what her views are on the Home Office.
"She doesn't know much about foreign affairs."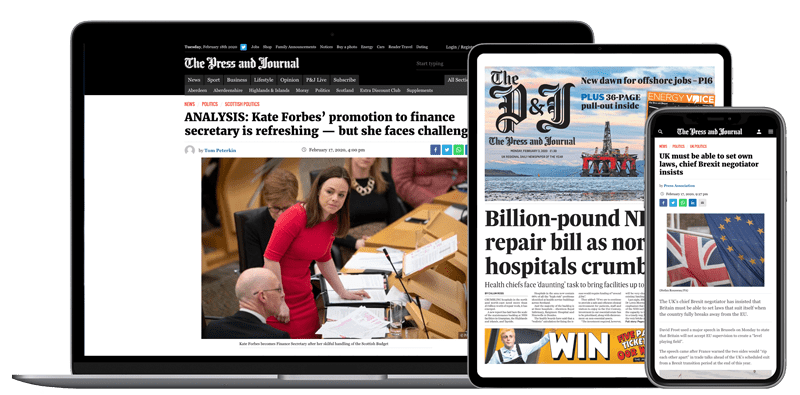 Help support quality local journalism … become a digital subscriber to The Press and Journal
For as little as £5.99 a month you can access all of our content, including Premium articles.
Subscribe