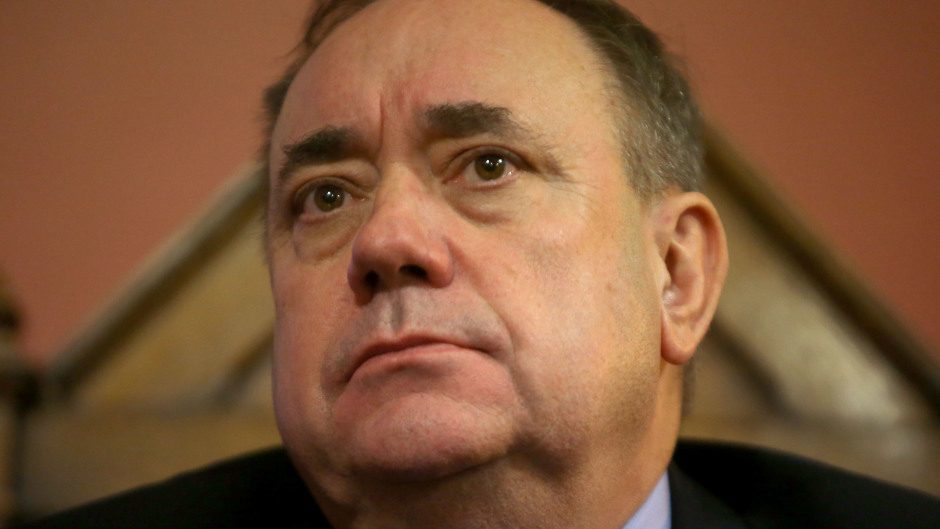 Alex Salmond has called for Tony Blair to be prosecuted in a criminal court – but doubts it will happen.
The Gordon MP made the comments following the release of the Chilcot report on the war in Iraq..
The SNP's Westminster foreign affairs spokesman said: "I'd like to see the ICC (International Criminal Court) investigate a crime of aggression but I don't think that's going to happen.
"I'd genuinely like to see a prosecution for that offence in this country but I'm not certain that's going to happen.
"But I think parliamentary action is possible and although it might seem a little thing, would it be possible to stop somebody holding public office again?
"The answer to that question is yes, yes it would. The parliament can actually do that."
Mr Salmond said he would be taking part in discussions tomorrow to examine any action which could be taken by parliament.
He added: "I'm not confident about domestic criminal action against Tony Blair.
"I'm not ruling it out and there's going to be a meeting on Friday incidentally of people with expertise in these matters to examine every possible iota, but parliamentary action is possible and the parliamentary action against Blair is not a matter of a vendetta or using this report to see him off.
"It's a matter of principle that unless there is a direct line of personal accountability then you cannot say with any certainty that disasters like Iraq won't happen again."
Meanwhile, First Minister Nicola Sturgeon took to social media to condemn Mr Blair.
She tweeted that the report was "damning", adding: "War not last resort, based on flawed, unchallenged intel and unsatisfactory legal decisions."
And the SNP's former deputy leader, Jim Sillars, called for Holyrood to introduce legislation which would mean Mr Blair could be prosecuted north of the border.
He said: "With the potential majority they exercise, now is the time for all three parties (the SNP, Green Party, Lib Dems) to take their opposition to its logical point, and bring forward the necessary legislative steps to have Mr Blair indicted in Scotland."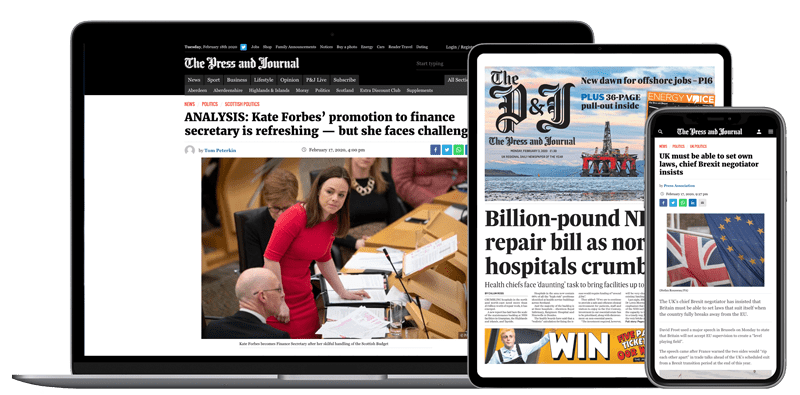 Help support quality local journalism … become a digital subscriber to The Press and Journal
For as little as £5.99 a month you can access all of our content, including Premium articles.
Subscribe