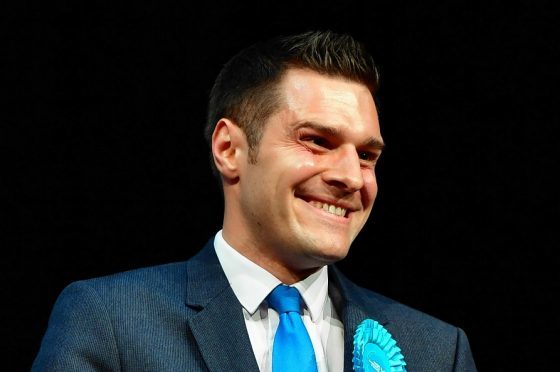 Two north-east Conservative MPs have joined Westminster's Scottish Affairs Committee.
Aberdeen South MP Ross Thomson and Banff and Buchan MP David Duguid will have their first meeting today.
They join a brace of other Tories, three SNP, three Labour and one Lib Dem on the committee, made up of Scottish members to scrutinise the expenditure and policies of the Scotland Office and relations with Holyrood.
Mr Duguid said he was pleased to bring another Conservative voice to the group, which he said had previously been "dominated" by the SNP.
He added: "Brexit will be the big issue and I will probably bring fishing to the table and keep fishing and farming high on the agenda.
"EU citizenship is one of the issues landing in my inbox, not just from constituents, but also employers as EU citizens make up a major part of their workforce.
"Citizens who have lived here a long time will still be allowed to stay, but we will need close consultation with the government on transient workers."
Mr Duguid added he also wanted to focus on speeding up access to super fast broadband.