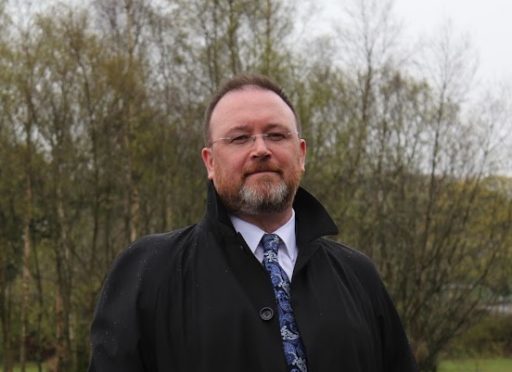 Banff and Buchan MP David Duguid has vowed to make speedier broadband connections one of his top priorities at Westminster.
Mr Duguid said his constituency is home to two of the largest fishing ports in Europe, a thriving farming sector and major employers in the oil and gas industry.
And he said he finds it "incredible" the average speed in the constituency is just 6mbps, which he said is "hampering" growth and regeneration.
He said: "I have made it one of my top priorities to pressure governments on both sides of the Scottish border to work towards delivering an acceptable minimum broadband performance across rural Banff and Buchan – not just the towns.
"We live in an age where more and more of our services are provided online. However, while these online services become more and more the norm – including the application for Universal Credit – many people still do not have adequate access to broadband internet.
"This is simply not acceptable. A decent broadband service is rapidly becoming an essential service for every business, school, hospital and household – wherever they may be located."