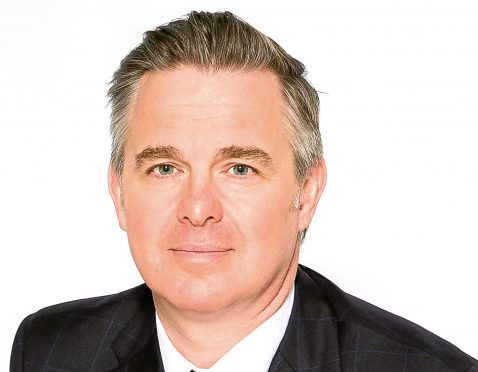 Encouragement for children to take up science, technology, engineering and maths at school has been highlighted by Gordon MP Colin Clark.
Steps towards filling teacher vacancies in these subjects have seen the General Teaching Council for Scotland (GTCS) approve conditional registration of teachers who have qualified elsewhere but do not quite meet their professional academic qualification requirements.
Aberdeen University has proposed a postgraduate certification to allow teachers from elsewhere to be hired on probation.
Mr Clark raised the issue with Education Secretary Justine Greening in relation to teacher shortages at Inverurie Academy.
Ms Greening said: "Scotland is behind England in science, maths and reading, which is a shocking indictment."
Speaking outside the chamber, Mr Clark said he would continue to press the issue.
He said: "Aberdeenshire is short of an entire senior school of staff, some 70 teachers.
"I have heard anecdotal evidence for two years that teachers qualified to teach maths and sciences in England are finding it very difficult to teach in Scotland.
"Our children can not afford to miss out on these subjects, particularly if we have capable teachers in our communities blocked from teaching."