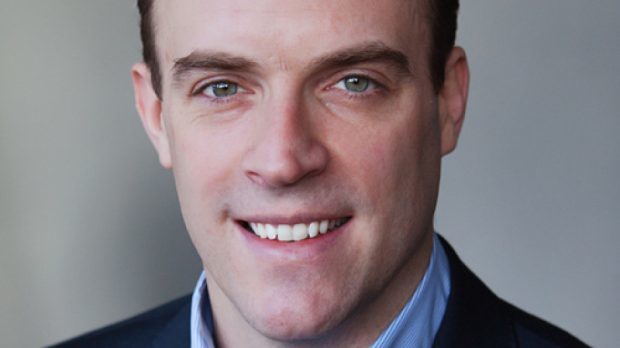 New Brexit Secretary Dominic Raab was under fresh pressure last night to guarantee special protections for Scotch whisky after the UK quits the EU.
Scottish Labour MPs have written to the new Conservative minister to demand that plans for a "proper framework" are put in place to ensure vital geographical indication (GI) status is safeguarded.
GIs, which are protected under EU law, are used on products associated with a specific location, quality and reputation – such as whisky, Scottish salmon, Stornoway black pudding or Arbroath Smokies.
But fears have been raised that the status could be lost during trade deals between the UK and non-EU states, particularly the United States.
Rutherglen and Hamilton West MP Ged Killen said: "So many jobs are at stake that it is incredible the government has this far failed to provide the certainty which the Scotch whisky industry requires to plan for a post-Brexit future.
"It is clear the new Brexit secretary has his work cut out in appeasing his own backbenchers, but their whims should not take precedence over the 160,000 people whose livelihoods depend on prompt action.
"The proposed two-year transition period is insufficient to provide that reassurance and it is clear a proper framework which addresses the issue of GIs for the food and drink sector is needed to guarantee those protections continue."
A UK Government spokeswoman responded: "We recognise the economic and cultural importance of our geographical indications and are working to ensure that they continue to be protected in the future.
"This means favourites such as Scotch whisky, Scotch beef and lamb, Scottish wild salmon – and all other current UK GI protected products – will continue to be safeguarded in the UK when we leave.
"Negotiations with the EU on geographical indications are continuing, and we anticipate that all current UK GIs will continue to be protected by the EU's GI schemes after we leave the EU."