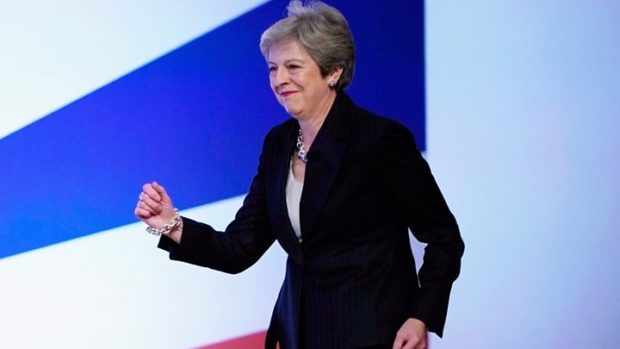 It's no wonder the majority of us are feeling overwhelmed by the endless Brexit drama.
From Theresa May's defeat to the possibility of a second referendum being on the cards, it's time to take a step back from the serious political issues and look at the funny side of things.
Because you know what  they say, if you don't laugh, you'll cry.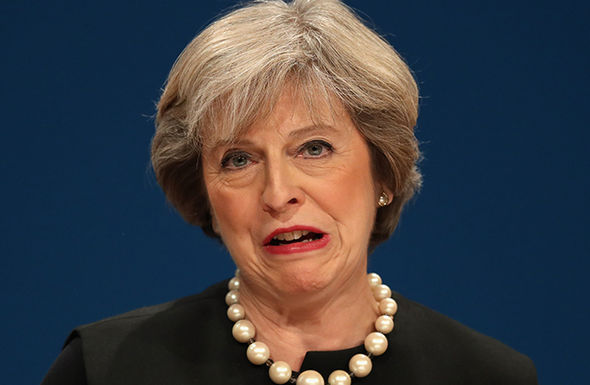 We took to social media to select the most comical Brexit tweets that'll be sure to bring a smile to your face.
Irish satirical news website Joe has created a variation of funny videos, editing the faces of political figures into characters of iconic television and film scenes.
😂😂😂 #BrexitDeal

Credit: @JOE_co_uk pic.twitter.com/yKTABnrlGv

— Only Fools & Horses (@OFAHCentral) January 15, 2019
"Winter is coming" – Michael Gove, 2019 #BrexitVote pic.twitter.com/rs05uOvOWN

— JOE Politics (@PoliticsJOE_UK) January 15, 2019
Sometimes all you need is a gif to summarise an issue, and this one does just that.
Yeap. That pretty much sums it up #BrexitShambles #BrexitChaos pic.twitter.com/wsWzdtHDC4

— Zan (@foxysynt) January 15, 2019
Peter Brown used the #10YearChallnge to show how the country is now in disarray, comparing its current state to that of a post-apocalyptic world.
Brexit #10YearChallenge pic.twitter.com/uZP230f7S4

— Peter Brown (@PeterWBrown) January 15, 2019
This spin on Stephen King's IT trailer appears even more eerie than the original.
🎬#BrexITshambles – the movie starring BoZo & Mayhempic.twitter.com/CnAizQm0HN

— J Bee 🐝🌹 🕊 🖐🏼 (@MsParaDoxy) January 16, 2019
Others showed off their creative skills by means of photoshop, altering a graphic of the extinct dodo bird to feature the face of our Prime Minister.
BREXTINCT #BrexitVote pic.twitter.com/ANWxk3RUu3

— The Sun Graphics (@TheSunGraphics) January 15, 2019
Countless celebrities voiced their opinions on the pandemonium, including British athlete @SamanthaQuek, who joked "Let's go down The Winchester and wait for this to blow over!#Brexit #BrexitVote #BrexitDebate"
Let's go down The Winchester and wait for all this to blow over!#Brexit #BrexitVote #BrexitDebate pic.twitter.com/NgZpFmVtlb

— Samantha Quek (@SamanthaQuek) January 15, 2019
As well as musician Robin Rimbaud.
The feelings of so many found in a coin #BrexitShambles pic.twitter.com/jHfTjeq0m4

— Scanner (@robinrimbaud) January 17, 2019
Another user showed more interest for John Bercow's choice of attire.
Can we just take a moment to appreciate John Bercow's tie 👀#BrexitVote #BrexitShambles pic.twitter.com/WXO4jdO5W5

— Antonio Ventre (@AntonioVentre13) January 15, 2019