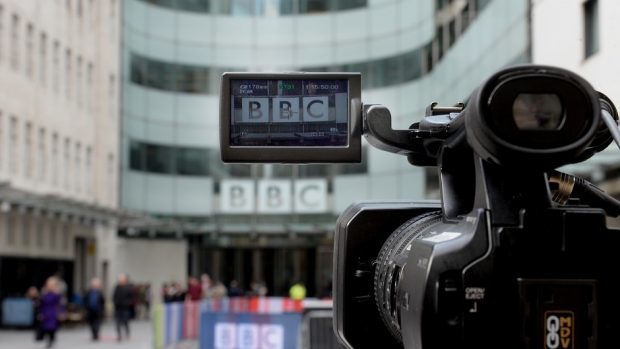 The Scottish Government "does not have the capability" to fund free TV licences for over 75s if the scheme is axed.
The UK Government-funded scheme, which is expected to cost £745million by 2021-22, comes to an end in 2020 and it will be for the BBC to decide whether to continue it, and in what form it will exist.
Opposition MPs and campaigners have warned that hundreds of thousands of over 75s will lose out if the free scheme is ended, blaming the Government for devolving responsibility to the BBC.
SNP Westminster leader Ian Blackford told the Press and Journal that Holyrood could not afford to fund the scheme if the BBC decided to drop it.
He said: "The Scottish Government can't be placed in situation on every single matter of social policy that it has to fund the failures of Westminster to take the appropriate action, our budget doesn't exist for that, we don't have the capability of doing that.
"We don't have a budget that allows us to paper over the cracks, I would certainly love it to be the case that Westminster gives us the money so that we can attend to these things because we would certainly look after our pensioners."
Theresa May has said that she wants to see the BBC use its "substantial" licence fee income in an "appropriate way" to deliver the scheme.