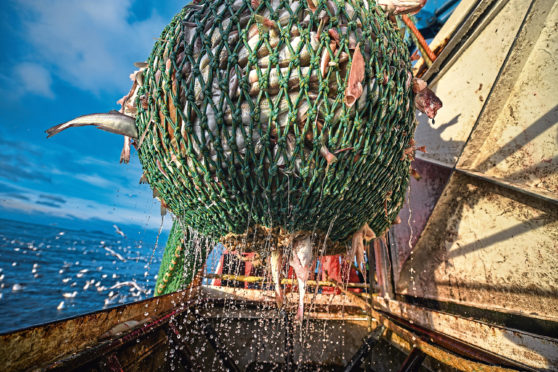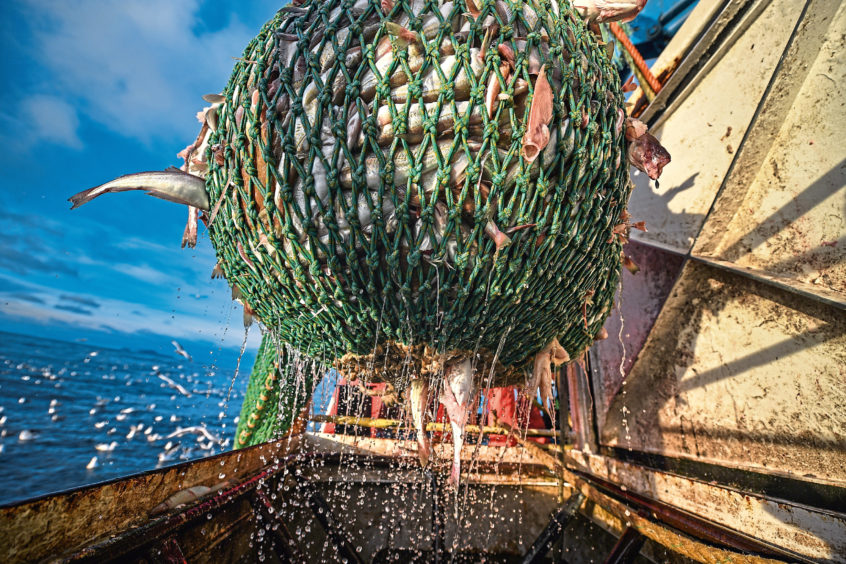 Fishing leaders have told an influential House of Lords committee that it was "pure luck" an EU law to curb overfishing did not devastate the industry.
Industry experts had warned that the EU landing obligation, which came into force in January, would have a chaotic impact on fishermen.
Whereas previously fishers could discard fish caught that were in excess of the allocated quota they are now required by law to land it.
Legislators hope in the long term the change will put an end to fish being wasted and encourage more selective catching.
The EU Energy and Environment Sub-Committee heard in December how the move could "choke" the industry, but five months on that has not happened.
Jeremy Percy, director of the New Under Ten Fishermen's Association, said: "We were full of dire predictions and in some cases they came to the fore but in other cases they haven't so far and I'm very glad.
"I spoke to a number of fishermen before this meeting, one chap said it's just pure luck and lack of fish on the ground that has stopped things going wrong. That mirrors a number of comments, so it is that combination."
The committee went on to probe fishing leaders over what is being done with the landed fish that are in excess of quota.
Pete Bromley, Harbourmaster at Sutton Harbour, told peers that the fish were being sent to anaerobic digestion plants.
He said: "There is provision, we've found in the south west there is a hunger for this. I get asked by these people have you got any waste, so I don't think that vast quantities of landed fish will become a problem to get rid of."
Bertie Armstrong, Chief Executive Officer of the Scottish Fishermen's Federation, later issued a wider attack on the "not fit for purpose" rules governing fishing.
He said: "Until we attack the systemic item of relative stability, a wrong amount of allocation of fish compared to what you will catch when you put a net in the sea, we will be into mitigation upon mitigation and the story you will receive is it is not working very well but we'll do our best until you attack that problem."