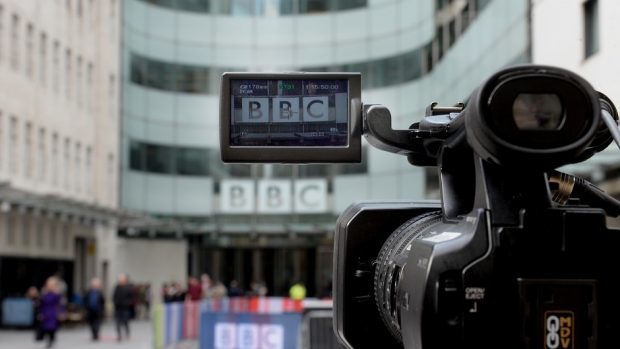 Ministers have been accused of "austerity by stealth" after refusing to guarantee free TV licences for the over-75s.
Responsibility for funding the commitment, which costs an estimated £750m a year, is being handed over to the BBC in June next year, under a deal struck with David Cameron's government in 2015.
The culture secretary, Jeremy Wright, has said he hopes the corporation will continue to fund the benefit, but the BBC has warned that it would have to close channels and make significant cuts to programming if it was to meet the cost in full.
Shadow culture secretary Tom Watson, speaking in an opposition day debate, said the Tories were "outsourcing welfare policy to a public broadcaster" and breaking their 2017 manifesto commitment to keep the pensioner benefit for the duration of the Parliament.
SNP consumer affairs spokeswoman Patricia Gibson accused the Government of having "picked a fight with over-75s" on various matters, including the licence fee.
To potentially prosecute people in their 80s and 90s was "completely unacceptable", she said, adding it could well happen if free TV licences were abolished.
Ms Gibson branded the policy "perhaps the most mean-spirited policy of this Government so far, and that is saying something".
Culture minister Margot James argued the transfer of the responsibility of administering TV licences for the over-75s was part of a "fair deal" for the BBC, and said a decision is expected next month.
She said: "There have had to be, sadly, efficiencies and reductions across the public sector and the BBC has been no exception to that.
"But the future of the concession is down to the BBC, it is not the Government's decision any more and I look forward to the BBC's final decision – which I anticipate them announcing next month."