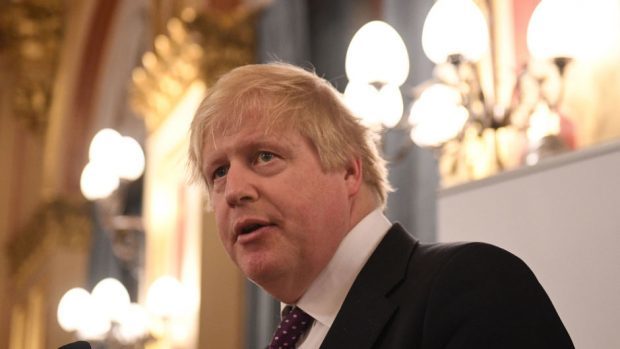 Scotland is to receive a £260 million cash boost as part of Boris Johnson's crime crackdown.
The prime minister announced a £100 million package last night to target all types of crime in prison, from the drug smugglers fuelling a rise in violence and self-harm, to gang kingpins continuing to run their operations from jail.
This comes just days after he announced that £2.5 billion would be spent to create 10,000 additional prison places.
The investment in English and Welsh prisons means the Scottish Government will receive around £260 million in Barnett consequentials.
Mr Johnson, announcing the investment, said: "We cannot allow our prisons to become factories for making bad people worse.
"We will stop the drugs, weapons and the mobile phones coming in, so we can safeguard victims, protect staff, cut violence and make our prisons properly equipped to reform and rehabilitate.
"The public must see justice being done, punishment being served and feel protected."