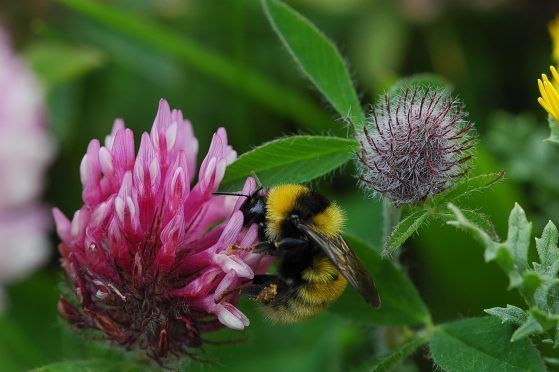 Leading wildlife experts have warned that time is really running out to save some of Scotland's most endangered species.
The State of Nature 2016 report – created by a coalition of 50 leading wildlife and research organisations across the country – found that one in every 11 species in Scotland is at risk of extinction due to shrinking habitats, pollution, persecution, encroachment by man and other factors.
According to the study, 18% of all of Scotland's butterfly species could soon disappear if action is not taken, along with 15% of dragonfly species and 13% of all plants.
Across the UK as a whole, it was found that more than 13% of the nation's flora and fauna could soon become extinct, and 2% have already disappeared from Britain.
The report will be launched today by renowned broadcaster and naturalist Sir David Attenborough in London.
Sir David said: "The natural world is in serious trouble, and it needs our help as never before.
"The rallying call issued after the State of Nature report in 2013 has promoted exciting and innovative conservation projects.
"Landscapes are being restored, special places defended, struggling species being saved and brought back.
"But we need to build significantly on this progress if we are to provide a bright future for nature and for people.
"The future of nature is under threat and we must work together – governments, conservationists, businesses and individuals, to help it.
"Millions of people care very passionately about nature and the environment and I believe that we can work together to turn around the fortunes of wildlife."
Across Scotland, many organisations are fighting back to protect nature, including the Bumblebee Conservation Trust's work to create habitats in Caithness, the John Muir Trust's efforts to tackle the problem of deer destroying ancient woodlands all over the country, and RSPB Scotland's ongoing campaign to restore peat bogs in Sutherland.
Some of the most at-risk species in Scotland highlighted in the report include:
Puffins
Freshwater pearl mussels
Pearl-bordered fritillary butterflies
Mole crickets
White-faced darter dragonflies
Great yellow bumblebees
To find out more about how you can help defend Scotland's endangered species, visit www.rspb.org.uk/son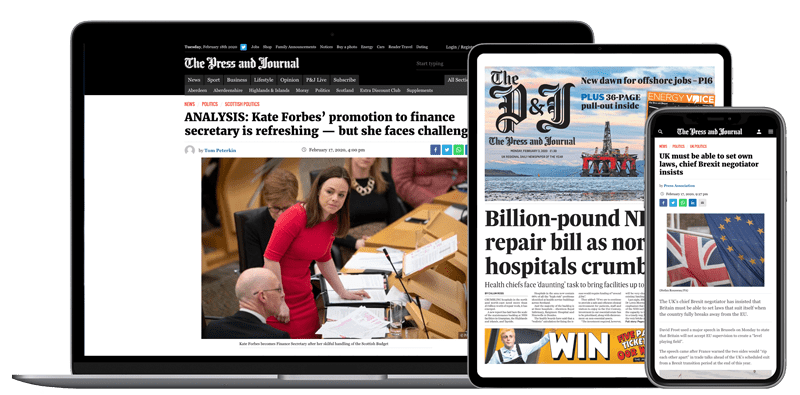 Help support quality local journalism … become a digital subscriber to The Press and Journal
For as little as £5.99 a month you can access all of our content, including Premium articles.
Subscribe