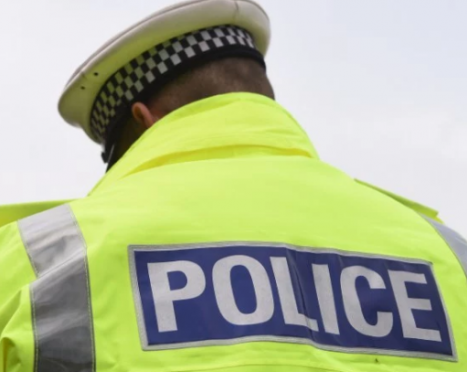 Police Scotland has urged the public to be vigilant in tackling a new system used by phone scammers involving iTunes gift cards.
Several people in the north east have been called in recent weeks by a person, apparently in distress, telling them they need to deal with unpaid Inland Revenue m.
To do this, they have been urged to purchase an iTunes gift card from the nearest retail store and then share the 16-digit code on the back.
Police have urged anybody who receives such calls to hang up the phone and contact them immediately.
Police constable Jim Watson said: "The Inland Revenue would never require any payment by means of iTunes or any other gift cards.
"If you receive a call making such demands then please hang up and contact the Police.
"It's important to know that iTunes gift cards can only be used to purchase goods and services on the iTunes Store, App Store, iBooks Store, or for an Apple Music membership.
"If you're contacted by telephone and approached to use the cards for payment out with the iTunes Store, App Store, iBooks Store, or Apple Music, you are very likely the target of a scam and should immediately report it to your local police.
"Please do not ever provide the numbers on the back of the card to someone you do not know.
"Once those numbers are provided to the scammers, the funds on the card will likely be spent before you are able to contact Apple and cancel the cards."