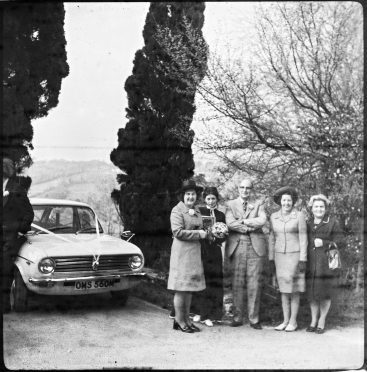 A photographer is searching for the owners of 40-year-old undeveloped wedding pictures he found on a camera he bought on eBay.
Alex Galmeanu purchased the rare Balda Baldix folding camera, which was last produced in the 1960s, and developed the photographs.
The images, believed to have been taken in the 1970s, show a small wedding party celebrating their big day.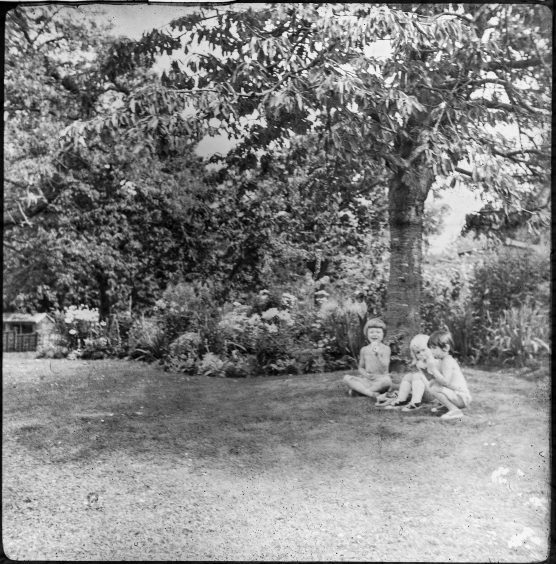 A car pictured in the photographs has given Mr Galmeanu his first clue as to where this couple may be found.
The Austin Maxi was first registered in Edinburgh some time between August 1973 and July 1974.
He believes the wedding took place in rural Scotland – and hopes to return the images to their rightful owners.
He said: "Knowing I'm the first one who saw these images after so many years, this captivated me enough to want to know more about the people pictured.
"The pictures are from a wedding, maybe the most important event in a family's life – and they never got the chance to see them."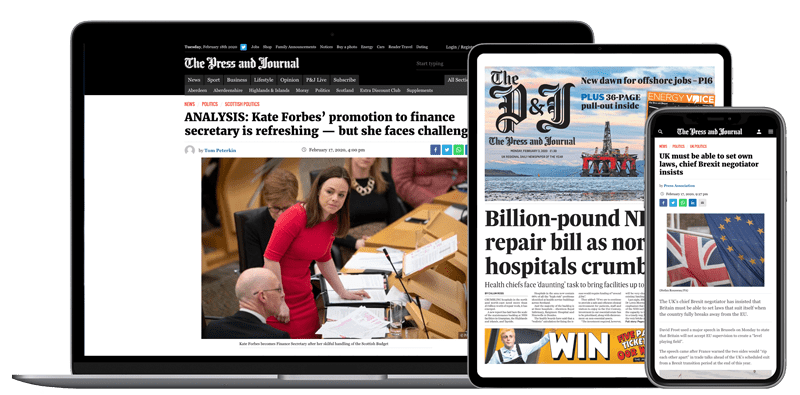 Help support quality local journalism … become a digital subscriber to The Press and Journal
For as little as £5.99 a month you can access all of our content, including Premium articles.
Subscribe