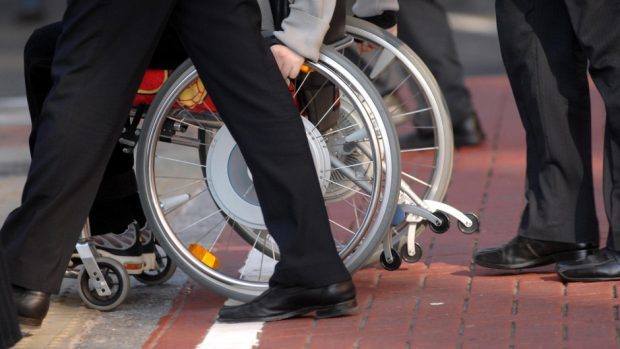 Pupils with learning disabilities in mainstream schools are routinely barred from school trips, according to a report.
They are also excluded from taking part in sport or informally sent home in exclusions which are never officially reported.
A survey of parents, pupils and education staff has revealed the alarming statistics that raise serious questions about the efficacy of national policies to include pupils with disabilities in mainstream classes.
By excluding pupils, councils are in breach of the 2010 Equality Act, according to Enable Scotland – a charity that supports people with learning disabilities and family carers.
Scottish Government Guidance says every exclusion from school must be recorded. But Enable says the informal exclusion of learning disabled pupils is routinely happening under the guise of "cooling off periods", and other euphemisms.
In the charity's survey, which questioned 410 parents or carers in Scotland, two-fifths said their child had been informally excluded from school, while 19 per cent said this was happening on a weekly basis.
More than 200 education staff – headteachers, classroom teachers, additional support for learning teachers and classroom assistants and others – took part in the survey and 57 per cent said they either had, or may have informally, excluded a young person with a learning disability from school.
Enable says exclusion is symptomatic of a lack of resources, training and support for children with disabilities in mainstream classes.
One parent of an eight-year-old, from Perth and Kinross, said: "When the school can't cope he is sent for a walk. This happens too often and he is missing a lot of his lessons."
Jan Savage, the charity's executive director of external affairs, said exclusions were symptomatic of a lack of adequate specialist support.
She added: "The report is concrete evidence this is happening and for a high proportion of families and children it has become a part of school life."
A Government spokeswoman said: "The exclusion rate per 1,000 pupils, for pupils who have an additional support need, is more than four times higher than those who have no additional support needs.
"That is unacceptable. More needs to be done to reduce the numbers."
New guidance will be published shortly, she said.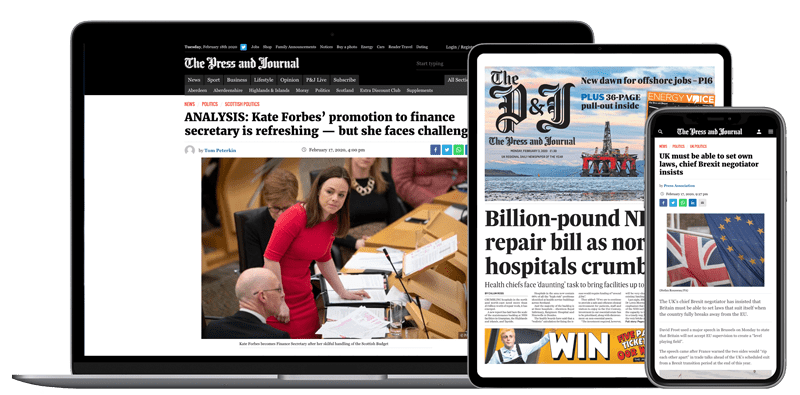 Help support quality local journalism … become a digital subscriber to The Press and Journal
For as little as £5.99 a month you can access all of our content, including Premium articles.
Subscribe