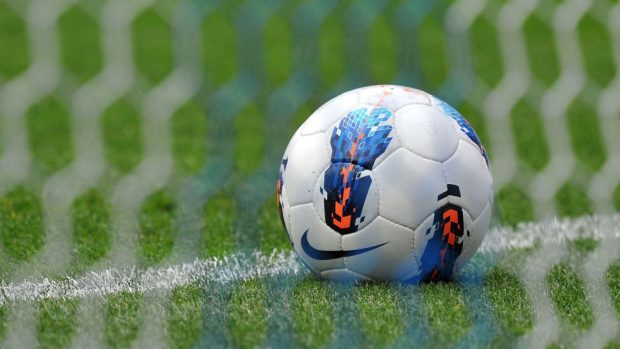 A Holyrood committee has concluded action must be taken immediately to protect children from abuse in sport.
An inquiry into child protection has been undertaken by the Scottish Parliament's health and sport committee, following allegations of historical child sexual abuse in football.
But committee convener Neil Findlay said the Scottish Youth Football Association "misled government officials and the committee in relation to the levels of backlog being experienced since at least August 2016", and claimed the Scottish Football Association (SYFA) had been "asleep on the job" and complacent.
He added: "Ultimately, we believe the current system of checks might not be preventing unsuitable people from doing regulated work with children.
"In relation to football, we have raised serious concerns about the ability of the SYFA to ensure PVG (protection of vulnerable groups) checks are carried out efficiently. We cannot even now be confident the SYFA is being truthful in relation to the size of their backlog and that, as an organisation, they are committed to undertaking the appropriate PVG checking expeditiously."
With regards to football, the report highlights concerns raised about a backlog of checks waiting to be carried out on coaches and officials working with young players across Scotland.
Police Scotland launched a major inquiry at the end of last year, following claims by former players across the UK they were abused by people in positions of authority or trust in the sport in the past.
The SYFA was contacted for comment but had not responded at the time of going to press.
Aileen Campbell, Minister for Sport, said: "We all share the committee's desire to ensure that all children are protected and I welcome this report and we will consider the findings carefully.
"The Scottish Government works closely with a range of public and third sector partners to ensure the most appropriate checks are in place to minimise the risks of harm to our young people and Ministers recently met with governing bodies of sport to ensure all measures were being taken to safeguard young people in sport.
"The Deputy First Minister announced a review of the PVG Scheme last year which will review all aspects of the scheme. The review will lead to a formal consultation and we will take forward any legislation necessary to ensure the PVG Scheme retains its essential purpose of safeguarding."